All Saints' Day in Guinea ― Date, History, and Details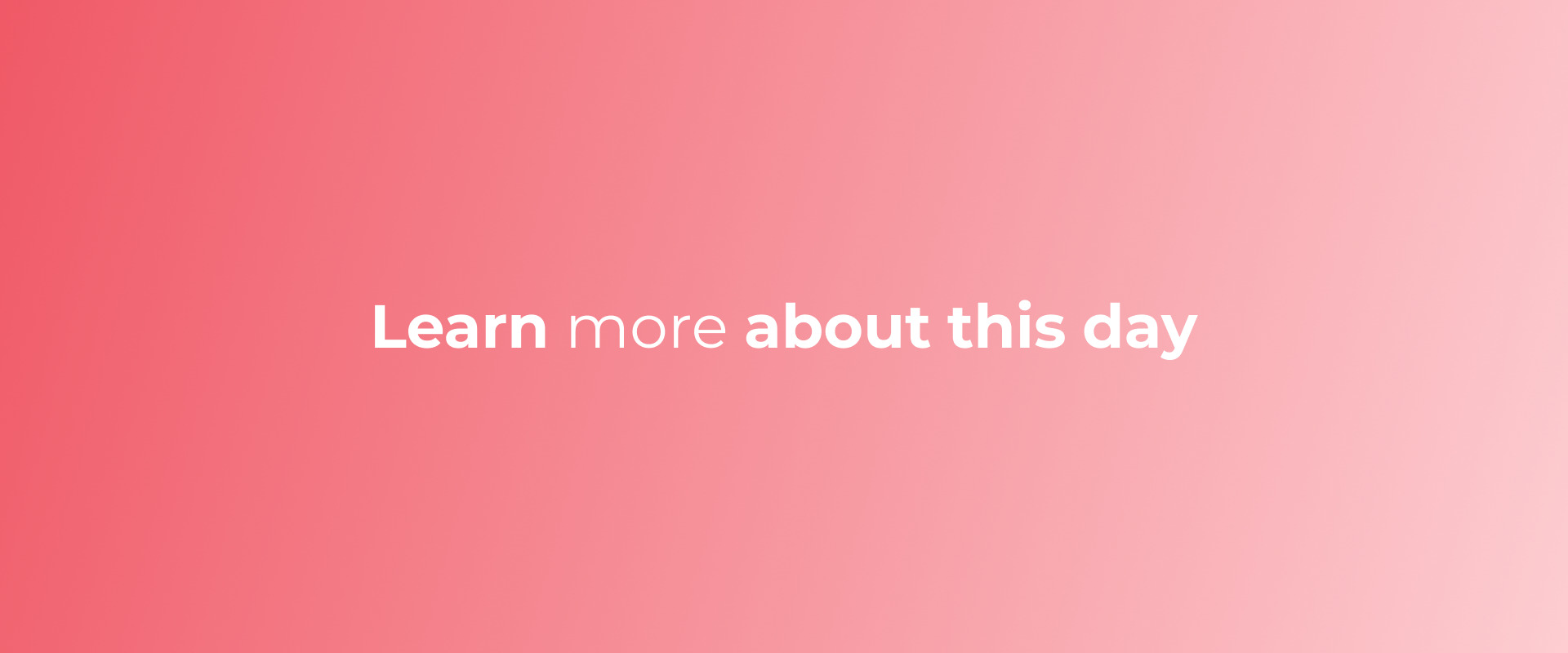 All Saints' Day in Guinea may be something you want to learn more about, and we want to help with that.
Let's dive deeper into learning more about the history of All Saints' Day in Guinea and why people celebrate or observe it.
History of All Saints' Day in Guinea and How to Celebrate/ Observe It
All Saints' Day is a day of remembrance for all the saints, both known and unknown. In Guinea, it is celebrated on November 1st, as it is in many other countries. It is an important event in the country and is celebrated through prayer, religious ceremonies, and processions. On this day, people visit churches to offer thanks to God for their blessings and pay respects to those who have gone before them.
The celebration of All Saints' Day in Guinea begins with a Mass in the morning. During the Mass, prayers are said for the souls of the departed and a special memorial service is held in honor of the saints. After the Mass, people begin to gather around the cemetery where they lay flowers and light candles in memory of the dead. They may also attend a procession, which is led by a priest while carrying a cross and banners with images of the saints.
To observe All Saints' Day, people in Guinea often spend the day in prayer and meditation, reflecting on the lives of the saints and contemplating their own mortality. They may also take part in activities such as visiting gravesites, attending church services, or making donations to charity organizations. People also exchange gifts and share meals with family and friends, as a way of celebrating the lives of those who have gone before them.
related posts