Ascension Day in Venezuela ― Date, History, and Details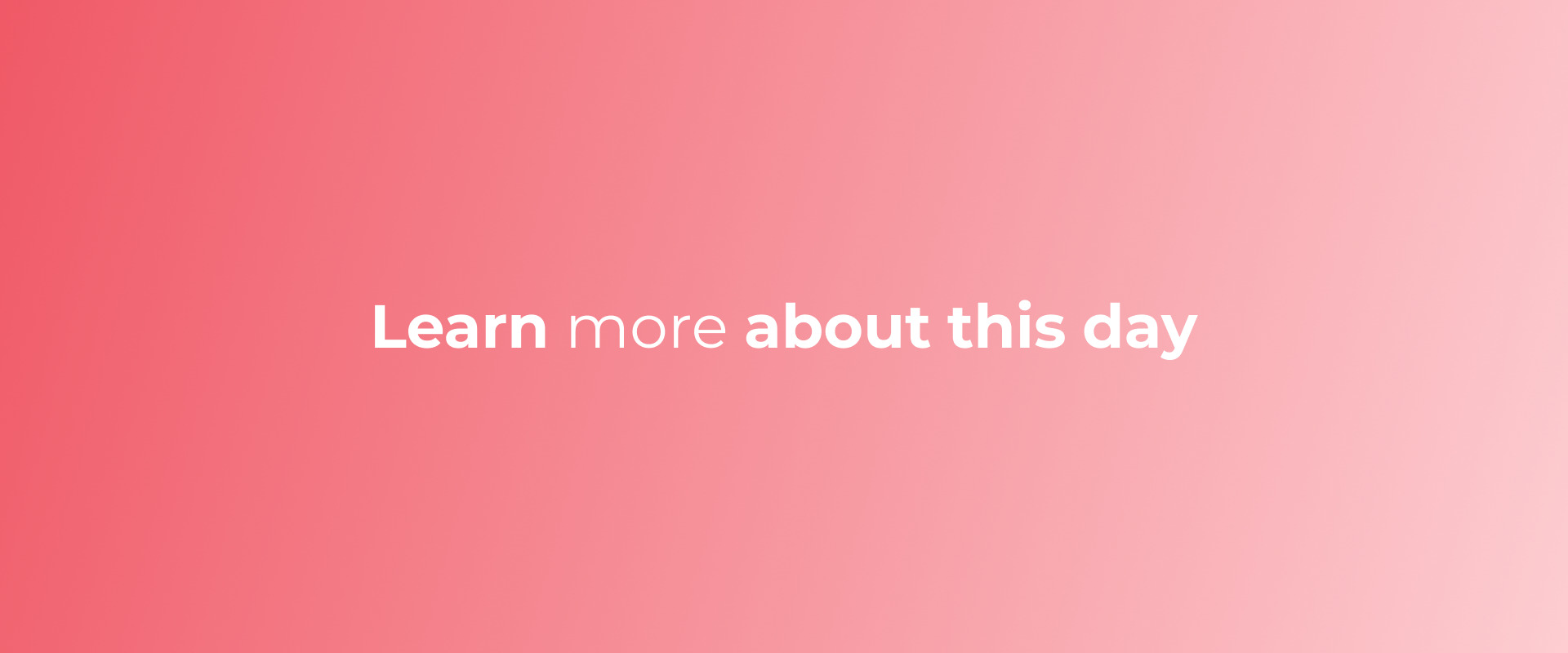 Ascension Day in Venezuela may be something you want to learn more about, and we want to help with that.
Let's dive deeper into learning more about the history of Ascension Day in Venezuela and why people celebrate or observe it.
History of Ascension Day in Venezuela and How to Celebrate/ Observe It
Ascension Day is a national holiday in Venezuela that commemorates the day when Jesus Christ ascended into heaven. It is celebrated on the 40th day after Easter Sunday and is a time for family and friends to get together and celebrate. There are often religious ceremonies and processions held on this day, as well as feasts and parties. Many people also take the opportunity to go on vacation or travel to different parts of the country.
related posts