Black Awareness Day in Brazil ― Date, History, and Details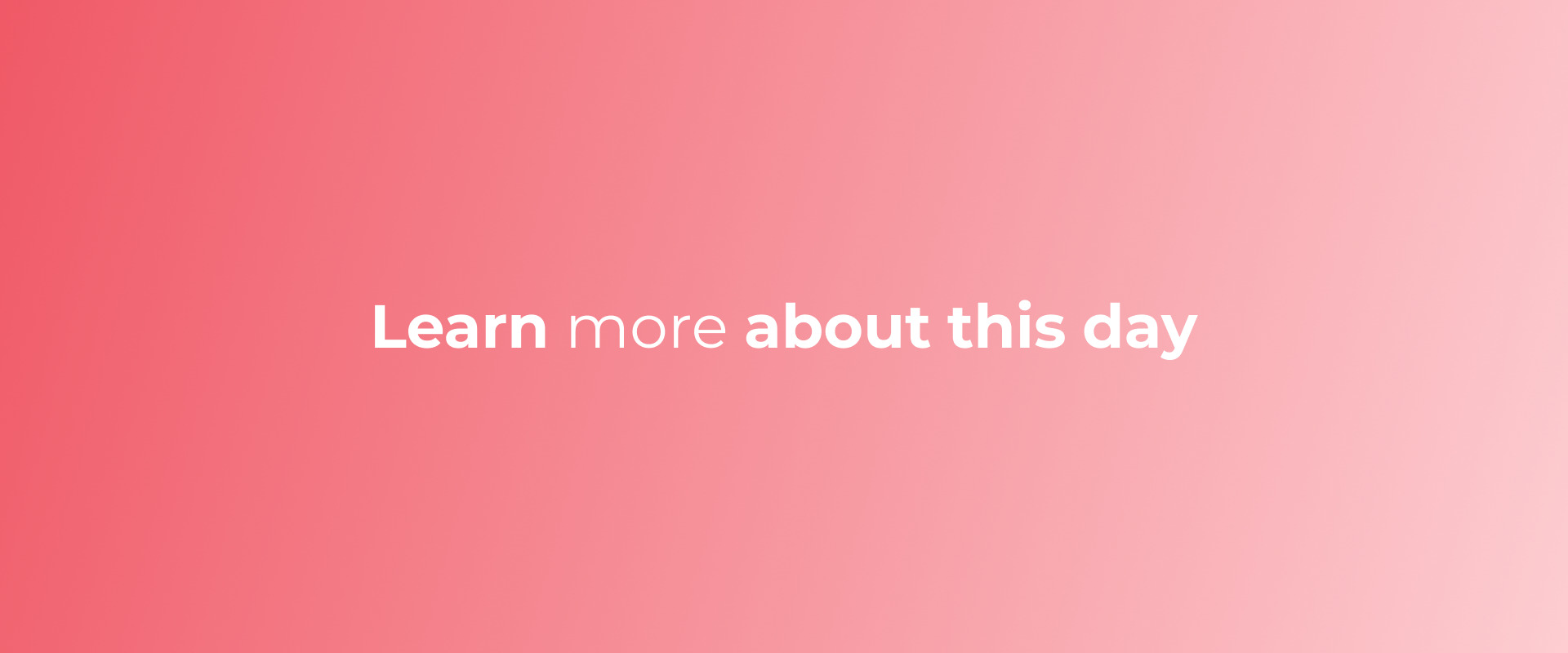 Black Awareness Day in Brazil may be something you want to learn more about, and we want to help with that.
Let's dive deeper into learning more about the history of Black Awareness Day in Brazil and why people celebrate or observe it.
History of Black Awareness Day in Brazil and How to Celebrate/ Observe It
Black Awareness Day in Brazil, also known as Dia da Consciência Negra, is an annual observance held on November 20th to honor and recognize the contributions of Afro-Brazilians to Brazilian society. It was first celebrated in 2003 and is recognized as an official holiday in several states. The day was created by the National Association for the Advancement of Afro-Brazilian People (ANPP) to commemorate the death of Zumbi dos Palmares, a leader of the Quilombo dos Palmares, who fought against slavery and colonialism in Brazil.
The day is marked with various activities including parades, festivals, concerts, and conferences. Many cities host special events to celebrate Black Awareness Day such as the Festival de Cultura Negra in Rio de Janeiro, which includes music, dance, and art performances, as well as lectures and workshops related to Afro-Brazilian culture. There are also many cultural and educational activities taking place throughout the country to raise awareness about the history and importance of Afro-Brazilians in the country's development.
To observe and celebrate Black Awareness Day, people can attend or organize events and activities that focus on Afro-Brazilian culture. They can also read books, watch films, and listen to music that highlight the struggles and successes of Afro-Brazilians. Additionally, people can support businesses owned by Afro-Brazilians, volunteer with organizations that work to empower Afro-Brazilians, or simply take time to reflect on the contributions of Afro-Brazilians to the country's history and culture.
related posts