Christmas Day in Norway ― Date, History, and Details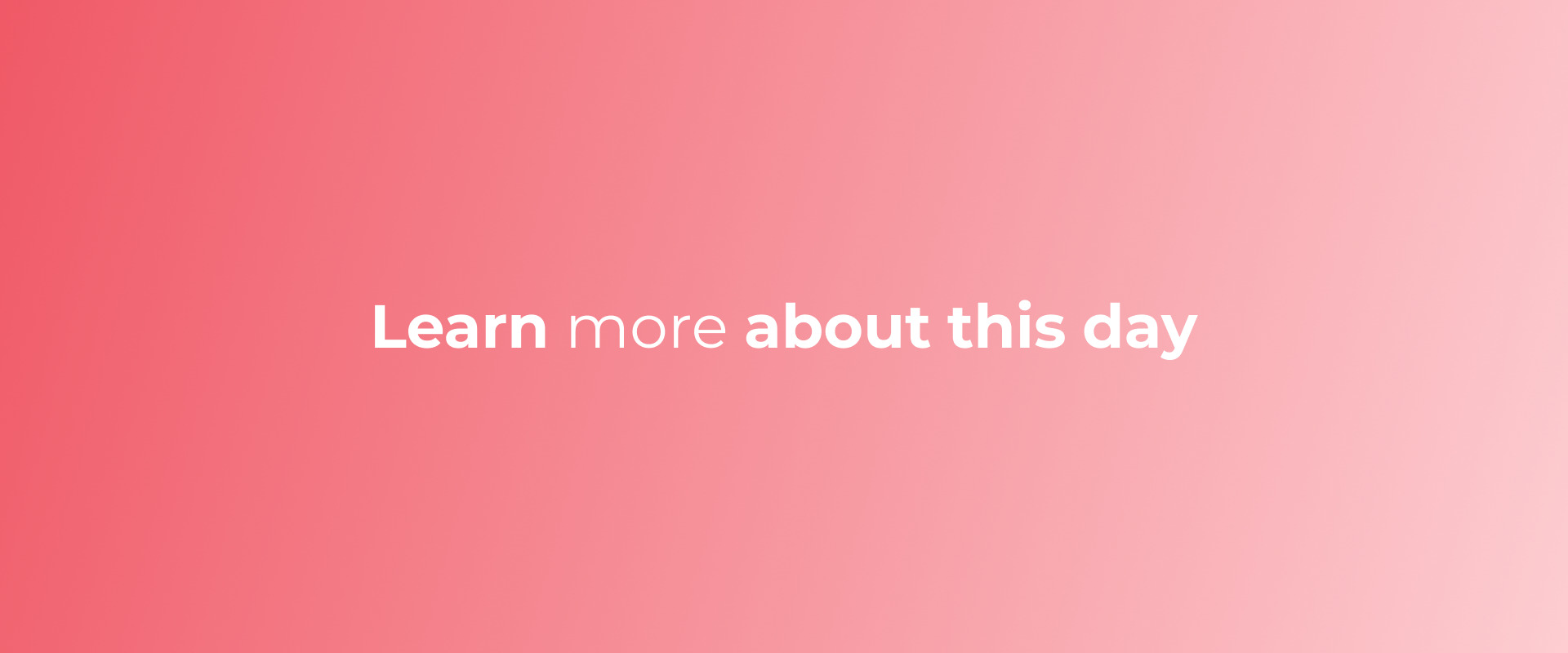 Christmas Day in Norway may be something you want to learn more about, and we want to help with that.
Let's dive deeper into learning more about the history of Christmas Day in Norway and why people celebrate or observe it.
History of Christmas Day in Norway and How to Celebrate/ Observe It
Christmas in Norway is celebrated on December 25th, just like in many other countries. The main difference is that Norwegians celebrate it as a religious holiday, while in other countries it is more of a cultural holiday. On Christmas Eve, most families attend church services and then have a big dinner with all the traditional Norwegian dishes. After dinner, they open presents and spend time with family and friends.
One of the most popular Christmas traditions in Norway is the Julbord, or Christmas feast. This feast is usually held on Christmas Eve and consists of a large variety of traditional Norwegian dishes, such as pickled herring, lutefisk, roast pork, and various kinds of Christmas cookies. Another popular tradition is the exchange of Christmas gifts, which is often done after the Julbord.
Norway is also famous for its Christmas markets, which are held in many cities and towns across the country. These markets sell a variety of Christmas-related items, such as handmade decorations, Christmas tree lights, and traditional Norwegian food.
related posts