Constitution Day in Azerbaijan ― Date, History, and Details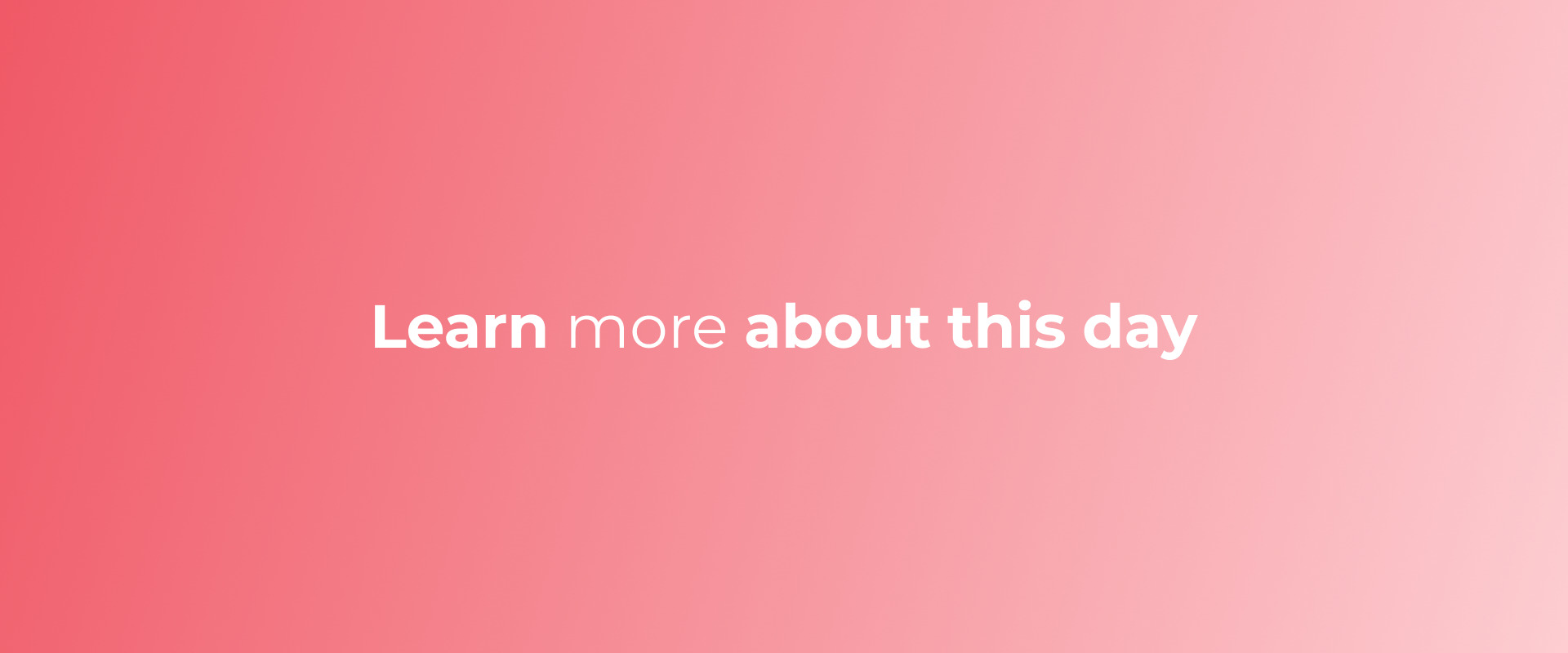 Constitution Day in Azerbaijan may be something you want to learn more about, and we want to help with that.
Let's dive deeper into learning more about the history of Constitution Day in Azerbaijan and why people celebrate or observe it.
History of Constitution Day in Azerbaijan and How to Celebrate/ Observe It
In Azerbaijan, Constitution Day is celebrated on November 12th. This date marks the day in 1995 when the country's first constitution was adopted. The constitution established Azerbaijan as a secular, democratic republic. It also guaranteed equal rights and freedoms for all citizens, regardless of their ethnicity or religion.
Since its adoption, the constitution has been amended several times, most recently in 2009. These amendments have strengthened the role of the parliament and the judiciary, and have further entrenched the principle of separation of powers.
Constitution Day is a national holiday in Azerbaijan. On this day, government offices and schools are closed, and businesses may operate on reduced hours. Public events are often held to mark the occasion, including concerts, rallies, and speeches by government officials.
related posts