Corpus Christi in Venezuela ― Date, History, and Details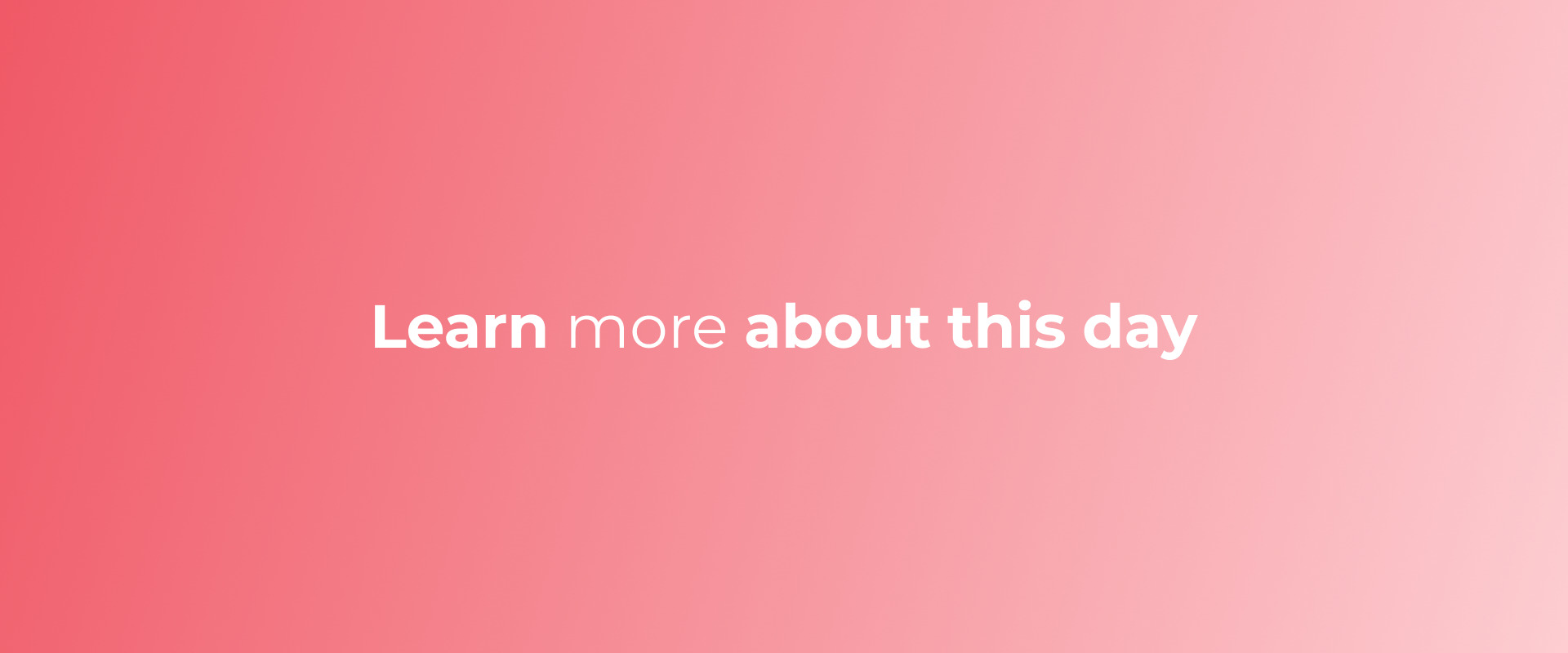 Corpus Christi in Venezuela may be something you want to learn more about, and we want to help with that.
Let's dive deeper into learning more about the history of Corpus Christi in Venezuela and why people celebrate or observe it.
History of Corpus Christi in Venezuela and How to Celebrate/ Observe It
Corpus Christi is a religious festival celebrated in Venezuela on the feast of the Body of Christ. It is a public holiday in the country and is observed by Roman Catholics and some Protestant denominations. The festival is marked by processions and masses, and it is a time when people give thanks for the blessings they have received. Corpus Christi is also a time for community celebrations, with music, dancing, and feasting.
related posts