Day off for Chuseok Holiday in South Korea ― Date, History, and Details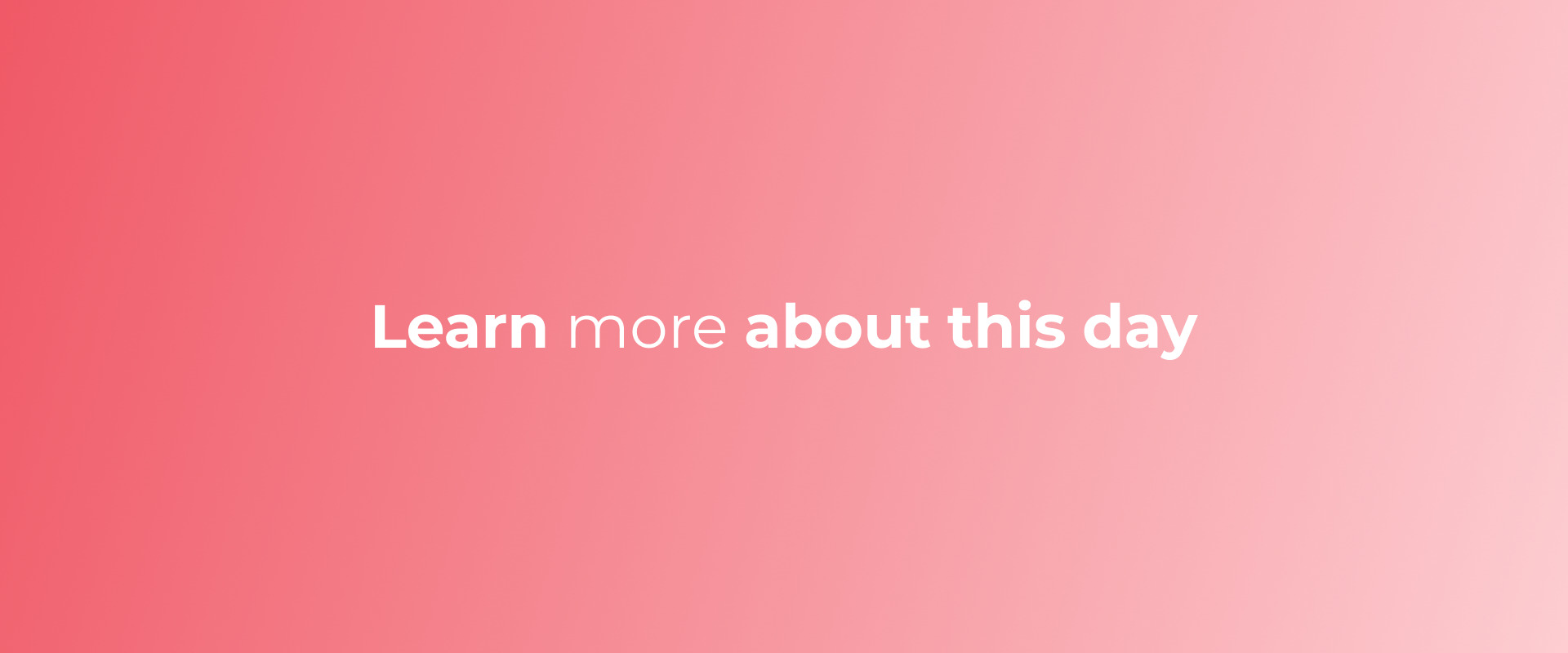 Day off for Chuseok Holiday in South Korea may be something you want to learn more about, and we want to help with that.
Let's dive deeper into learning more about the history of Day off for Chuseok Holiday in South Korea and why people celebrate or observe it.
History of Day off for Chuseok Holiday in South Korea and How to Celebrate/ Observe It
Chuseok is a traditional Korean holiday that is celebrated on the 15th day of the 8th lunar month. It is one of the most important holidays in Korea and is often referred to as "Korean Thanksgiving". Chuseok originated from the ancient practice of giving thanks for a good harvest and has been celebrated in Korea for centuries.
In modern times, Chuseok is celebrated by gathering with family, eating traditional foods such as songpyeon (rice cakes filled with sweetened sesame or red bean paste), making kimchi, and playing folk games such as yutnori (a board game similar to horseshoes). Chuseok is also a time for ancestral worship, as people pay their respects to their ancestors by visiting their gravesites and offering food and drinks.
Since 1968, Chuseok has been a national holiday in South Korea. During this time, many businesses and schools close, and people are given a few days off to celebrate the holiday. People typically use this time to travel to visit relatives, or to simply enjoy the holiday festivities in their own hometowns. No matter where they are, Koreans observe Chuseok with great enthusiasm and joy, celebrating the bounty of nature and honoring their ancestors.
related posts