Day off for Diwali/Deepavali in Singapore ― Date, History, and Details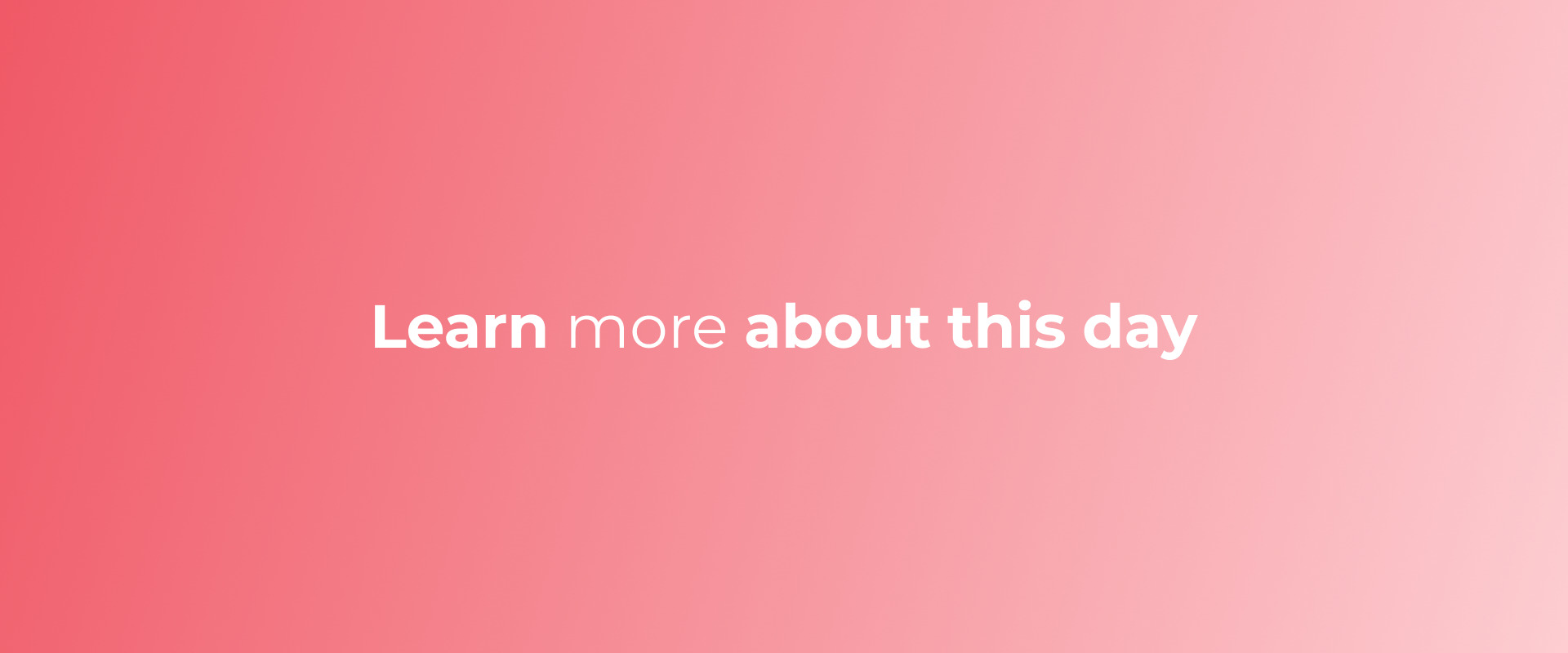 Day off for Diwali/Deepavali in Singapore may be something you want to learn more about, and we want to help with that.
Let's dive deeper into learning more about the history of Day off for Diwali/Deepavali in Singapore and why people celebrate or observe it.
History of Day off for Diwali/Deepavali in Singapore and How to Celebrate/ Observe It
Diwali, also known as Deepavali, is a major Hindu festival celebrated in Singapore and around the world. It is a five-day festival of lights that marks the victory of good over evil and symbolizes the spiritual "awakening" within every individual. In Singapore, Diwali is a public holiday and is celebrated with much fanfare.
The history of Diwali in Singapore dates back to the 19th century when Indian immigrants began arriving in the country. The first Diwali celebration in Singapore was held in 1887 at the Sri Mariamman Temple in Chinatown. Over the years, the festival has become an integral part of Singaporean culture and is celebrated by people from all backgrounds.
To observe Diwali in Singapore, people light up their homes with oil lamps or diyas and adorn them with rangoli patterns. They also exchange gifts and sweets with family and friends and participate in cultural performances such as dance and music. Fireworks are also a popular way of celebrating Diwali in Singapore. People gather in open spaces such as parks to enjoy the display of fireworks and celebrate the occasion.
related posts