Day off for Peace Day in Angola ― Date, History, and Details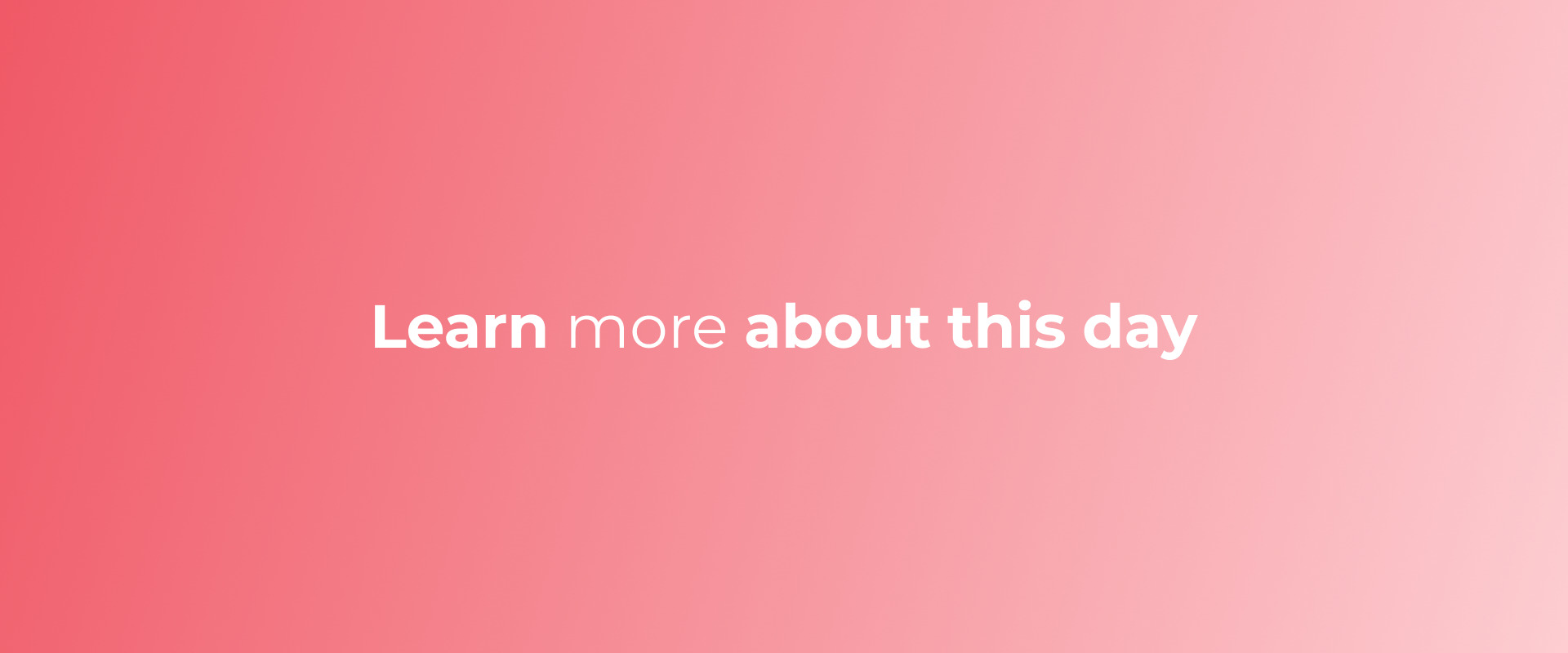 Day off for Peace Day in Angola may be something you want to learn more about, and we want to help with that.
Let's dive deeper into learning more about the history of Day off for Peace Day in Angola and why people celebrate or observe it.
History of Day off for Peace Day in Angola and How to Celebrate/ Observe It
Peace Day in Angola is a national holiday that celebrates the end of the Angolan Civil War. The war, which lasted from 1975 to 2002, was fought between the government forces and the UNITA rebel group. It resulted in thousands of deaths and displacement of millions of people.The holiday is observed annually on April 4th and marks the signing of the Lusaka Protocol, an agreement that ended the war and brought peace to the country.
Peace Day in Angola is celebrated with joy and gratitude for the end of the long and destructive conflict. The day is marked with parades, concerts, and other cultural events. People gather in public spaces to share stories of their experiences during the war and how they were able to survive it. In addition, many churches and mosques hold special services to give thanks for the restoration of peace in the country.
On Peace Day, people also take time to remember those who lost their lives during the conflict. In many cities and towns, memorials are held and people gather to pay their respects to the fallen. Schools and universities also often host special events to commemorate the day. These events can include lectures on the history of the war and its effects on the country, as well as discussions of the importance of peace and reconciliation.
related posts