Day off for Remembrance Day in Bermuda ― Date, History, and Details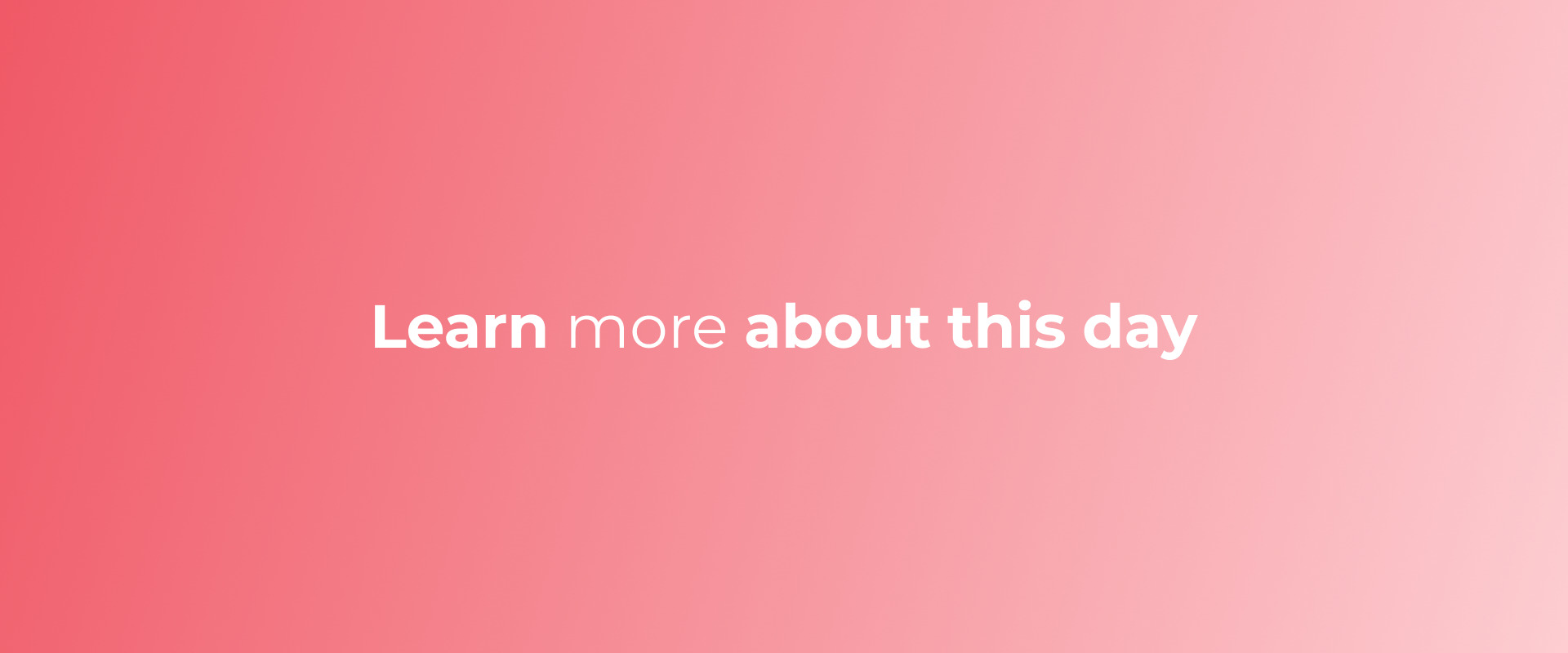 Day off for Remembrance Day in Bermuda may be something you want to learn more about, and we want to help with that.
Let's dive deeper into learning more about the history of Day off for Remembrance Day in Bermuda and why people celebrate or observe it.
History of Day off for Remembrance Day in Bermuda and How to Celebrate/ Observe It
Remembrance Day in Bermuda is an important national holiday celebrated on 11 November each year. It marks the day when World War I ended, and is a time for reflection and remembrance of those who lost their lives in war. The holiday was first observed in Bermuda in 1919, when a group of Bermudians gathered in Hamilton to honor the fallen soldiers from the Great War. Since then, it has been a day of solemn reflection, with special services held at churches, cenotaphs, and other places of remembrance.
The holiday is marked with a two-minute silence, starting at 11am, followed by a procession of veterans, uniformed forces, and members of the public. A wreath-laying ceremony is also held at the Cenotaph in Hamilton, with the Governor of Bermuda in attendance. Other memorial services and parades take place throughout the island. On Remembrance Day, many people wear poppies in memory of those who died in wars.
Bermuda also holds a Remembrance Day service at the National Cemetery in St. George's. This service includes readings, prayers, and hymns, as well as a march past the graves of those buried there. The service is attended by dignitaries and members of the public, and is a powerful way to remember the sacrifice of those who gave their lives for the freedom of others.
On this day, we can all take a moment to reflect on the courage and sacrifices of those who have gone before us, and to honour their memory. We can also demonstrate our commitment to peace by engaging in meaningful acts of kindness and compassion.
related posts