Day off for Republic Day in Azerbaijan ― Date, History, and Details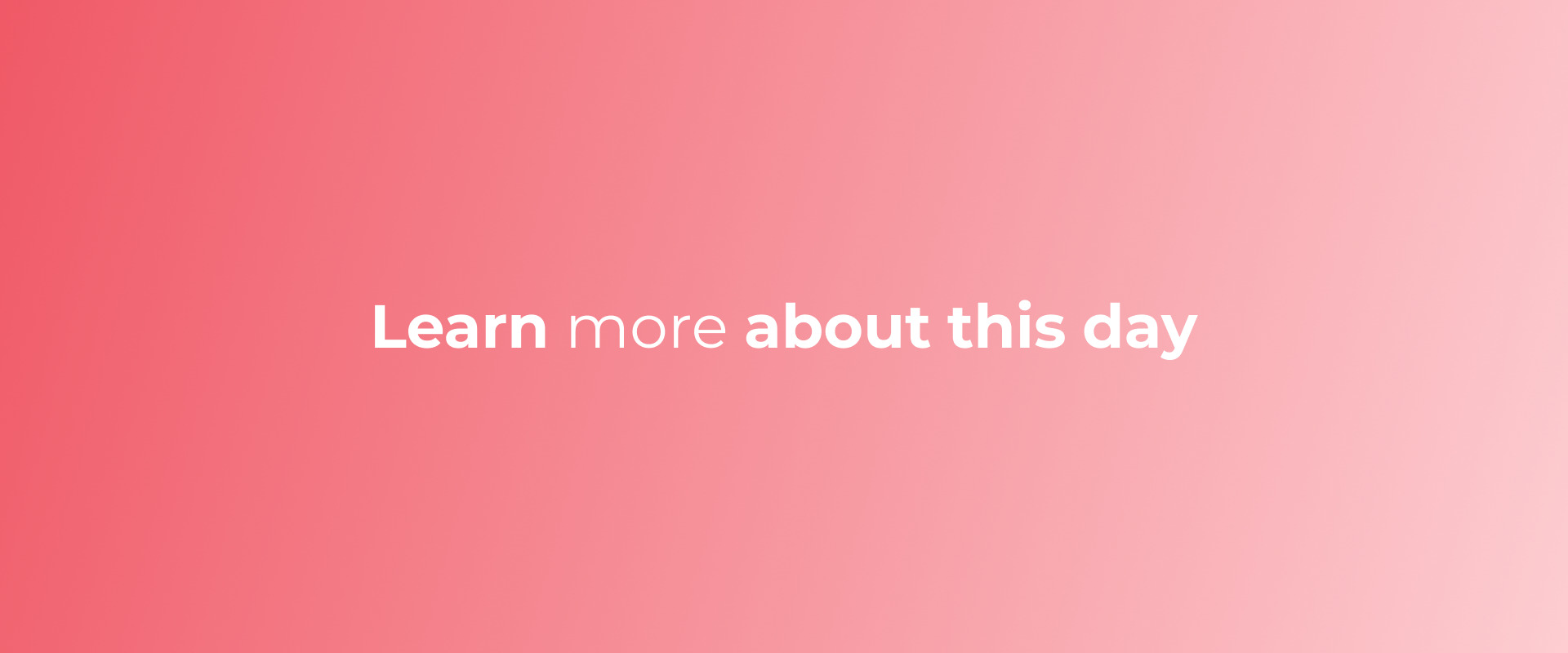 Day off for Republic Day in Azerbaijan may be something you want to learn more about, and we want to help with that.
Let's dive deeper into learning more about the history of Day off for Republic Day in Azerbaijan and why people celebrate or observe it.
History of Day off for Republic Day in Azerbaijan and How to Celebrate/ Observe It
Azerbaijan celebrates Republic Day on May 28 each year. This holiday is dedicated to the proclamation of the Azerbaijani Democratic Republic in 1918, which was a result of the collapse of the Russian Empire. The day marks the start of Azerbaijan's independence from foreign rule and the establishment of its own state. Republic Day is a public holiday that is celebrated with great enthusiasm.
The celebration of Republic Day begins with ceremonies held in front of the Parliament building in Baku. At this ceremony, officials from the government and military, as well as representatives from other countries, come together to pay their respects to the memory of those who fought for the independence of Azerbaijan. After the ceremony, there are usually concerts and other cultural events that celebrate the country's culture.
For many people, Republic Day is an opportunity to spend time with family and friends and enjoy traditional cuisine and music. In addition, many cities and towns hold parades to mark the occasion, with people dressed in national costumes and carrying flags. Fireworks are also a popular part of the celebrations. Finally, Republic Day is celebrated by raising the Azerbaijani flag and singing the national anthem. It is a day of pride and joy for all Azerbaijanis.
related posts