Daylight Saving Time ends in Norway ― Date, History, and Details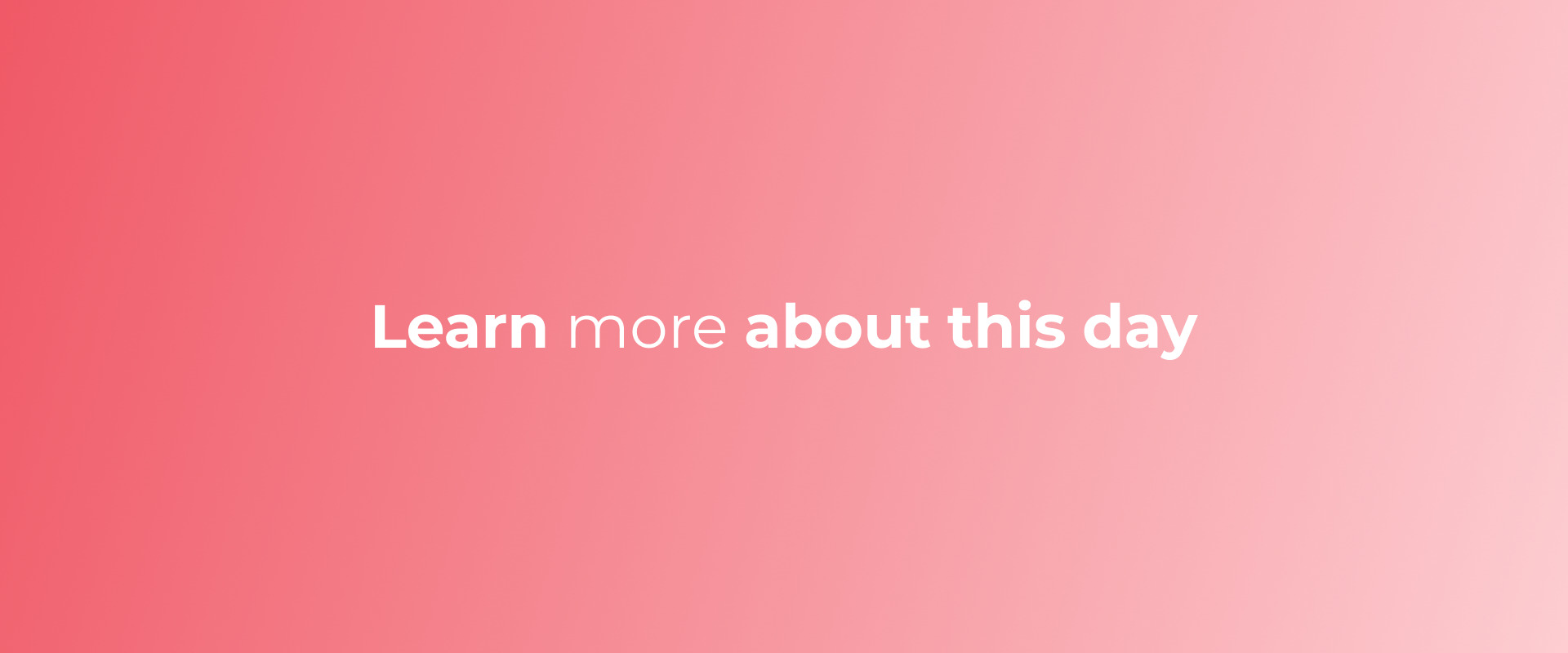 Daylight Saving Time ends in Norway may be something you want to learn more about, and we want to help with that.
Let's dive deeper into learning more about the history of Daylight Saving Time ends in Norway and why people celebrate or observe it.
History of Daylight Saving Time ends in Norway and How to Celebrate/ Observe It
Daylight Saving Time (DST) ends in Norway on the last Sunday in October. This means that at 2:00 AM on that Sunday, clocks are turned back one hour to 1:00 AM. DST resumes on the first Sunday in March, when clocks are again set ahead one hour to 2:00 AM.
Norway is in the Central European Time (CET) zone. CET is six hours ahead of Coordinated Universal Time (UTC), which is the time standard used by most of the world. When DST is in effect in Norway, CET becomes seven hours ahead of UTC.
DST was first introduced in Norway in 1916 as a way to conserve coal during World War I. It was abolished in 1919, but reintroduced in 1921 and has been in use ever since.
DST is not observed in the far northern parts of Norway, where the sun does not set for part of the year. In these areas, clocks are set one hour ahead of CET all year round.
related posts