Eid al-Adha Holiday in Uzbekistan ― Date, History, and Details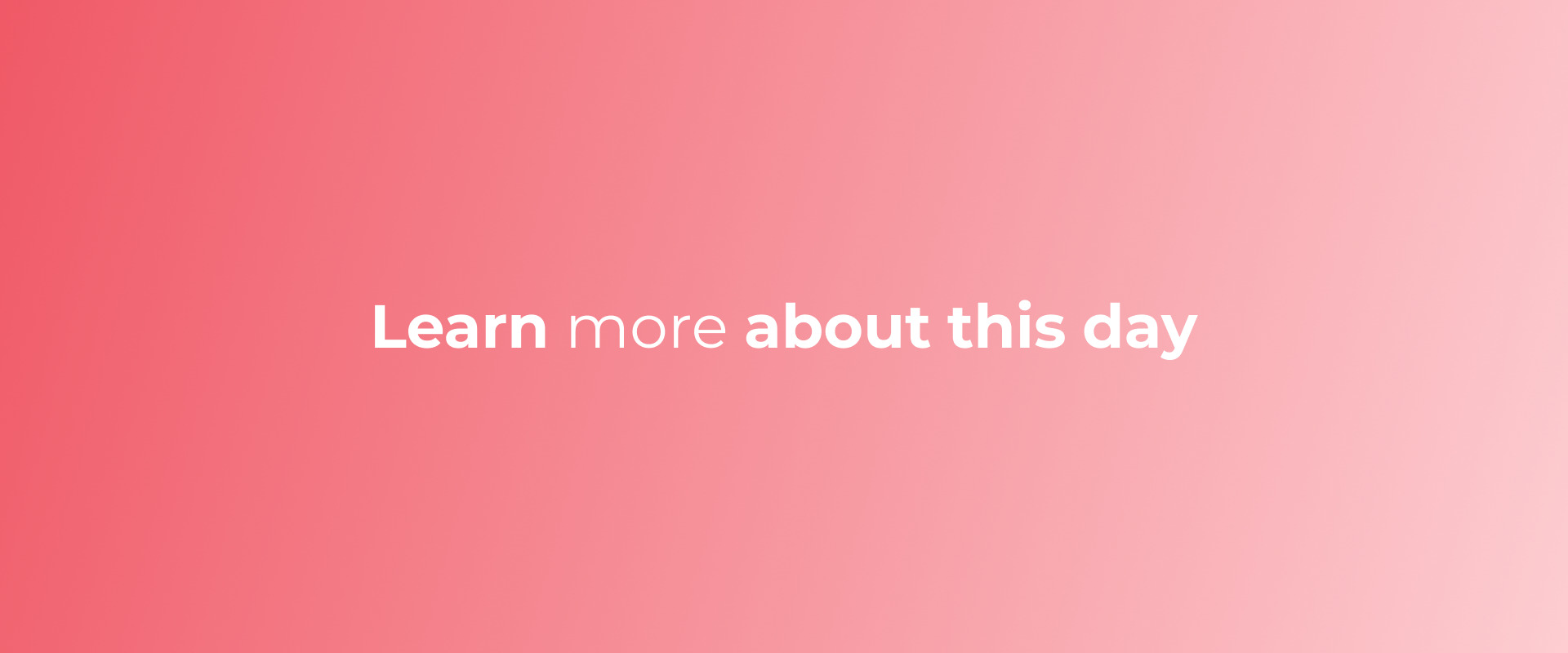 Eid al-Adha Holiday in Uzbekistan may be something you want to learn more about, and we want to help with that.
Let's dive deeper into learning more about the history of Eid al-Adha Holiday in Uzbekistan and why people celebrate or observe it.
History of Eid al-Adha Holiday in Uzbekistan and How to Celebrate/ Observe It
Eid al-Adha is one of the most important Islamic holidays celebrated in Uzbekistan. It marks the end of Hajj, a pilgrimage to Mecca undertaken by millions of Muslims from around the world. The holiday is celebrated on the 10th day of Dhu al-Hijjah, the final month of the Islamic calendar. It is also known as the Festival of Sacrifice, as it commemorates the willingness of the Prophet Ibrahim to sacrifice his son Ishmael in obedience to God's command.
In Uzbekistan, Eid al-Adha is celebrated with much joy and fanfare. Many families gather together to celebrate the occasion, often exchanging gifts and sweets. Special food such as plov (rice pilaf) and somsas (meat pastries) are prepared and shared among family members. In addition, Muslims perform special prayers at mosques and visit cemeteries to pay their respects to deceased relatives.
On the morning of Eid al-Adha, many people dress up in traditional attire and make their way to local mosques for prayer services. Afterward, they may take part in various activities such as visiting friends and relatives, eating festive foods, or attending concerts and plays. People also like to exchange presents and greet each other with "Eid Mubarak", wishing each other peace and blessings. At the end of the day, families gather together to enjoy a meal and share stories about their experiences throughout the year.
related posts