Eid al-Fitr observed in Rwanda ― Date, History, and Details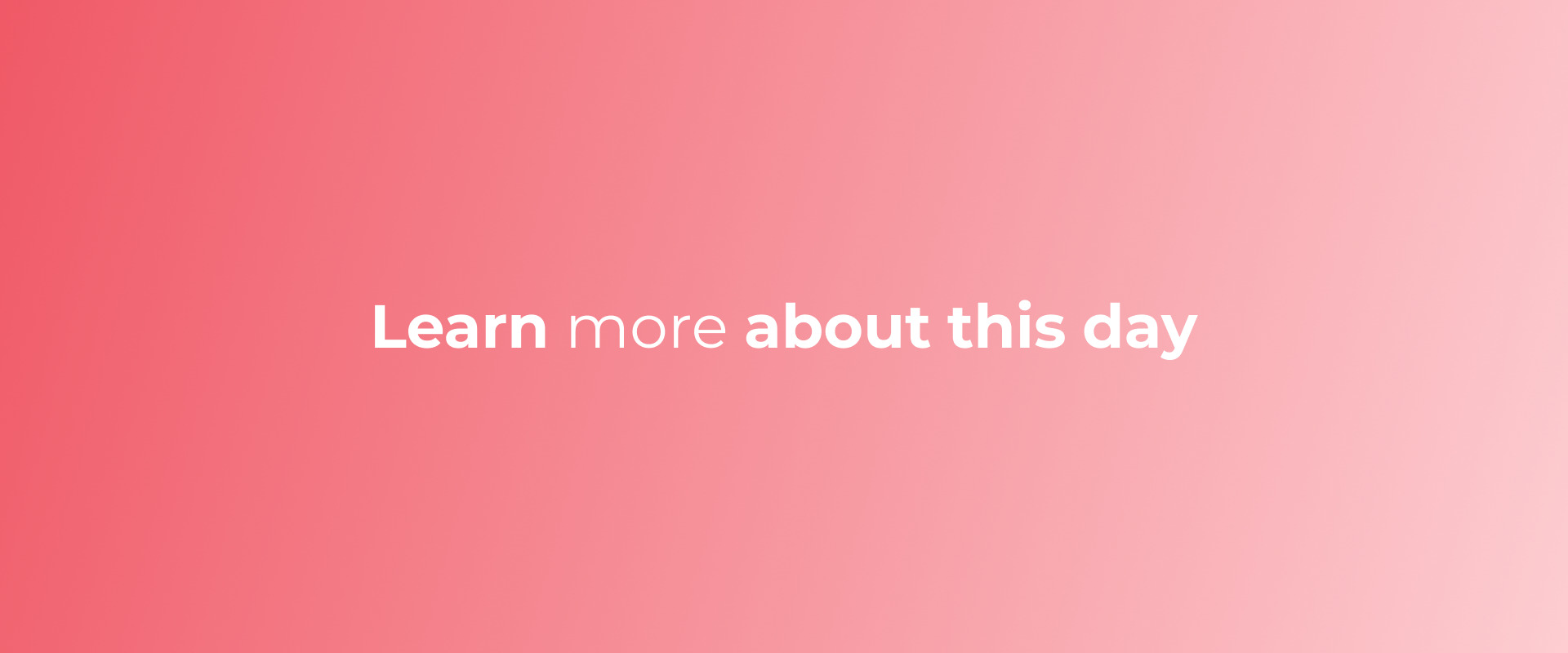 Eid al-Fitr observed in Rwanda may be something you want to learn more about, and we want to help with that.
Let's dive deeper into learning more about the history of Eid al-Fitr observed in Rwanda and why people celebrate or observe it.
History of Eid al-Fitr observed in Rwanda and How to Celebrate/ Observe It
Eid al-Fitr is an important Islamic holiday that marks the end of the holy month of Ramadan. It is usually celebrated in Rwanda by Muslims who fast throughout Ramadan and then gather together to celebrate Eid al-Fitr with food, family, friends, and prayer. The date of Eid al-Fitr changes each year, depending on the sighting of the new moon.
In Rwanda, Eid al-Fitr is a time for celebration and reflection. On this day, families gather together and exchange gifts and sweets, pray at their local mosque, and feast on traditional Rwandan dishes such as fried plantains or kabobs. Many people also use this day to visit family and friends, or take part in outdoor activities such as picnics or sports.
To observe Eid al-Fitr in Rwanda, it is important to dress modestly and maintain respectful behavior. Muslims should also attend morning prayers at the local mosque and follow strict fasting guidelines during the month of Ramadan. Additionally, it is customary for people to give charity to those in need, as well as to share food with family and friends. By following these simple steps, Muslims in Rwanda can celebrate Eid al-Fitr in a meaningful and respectful way.
related posts