Father's Day in Spain ― Date, History, and Details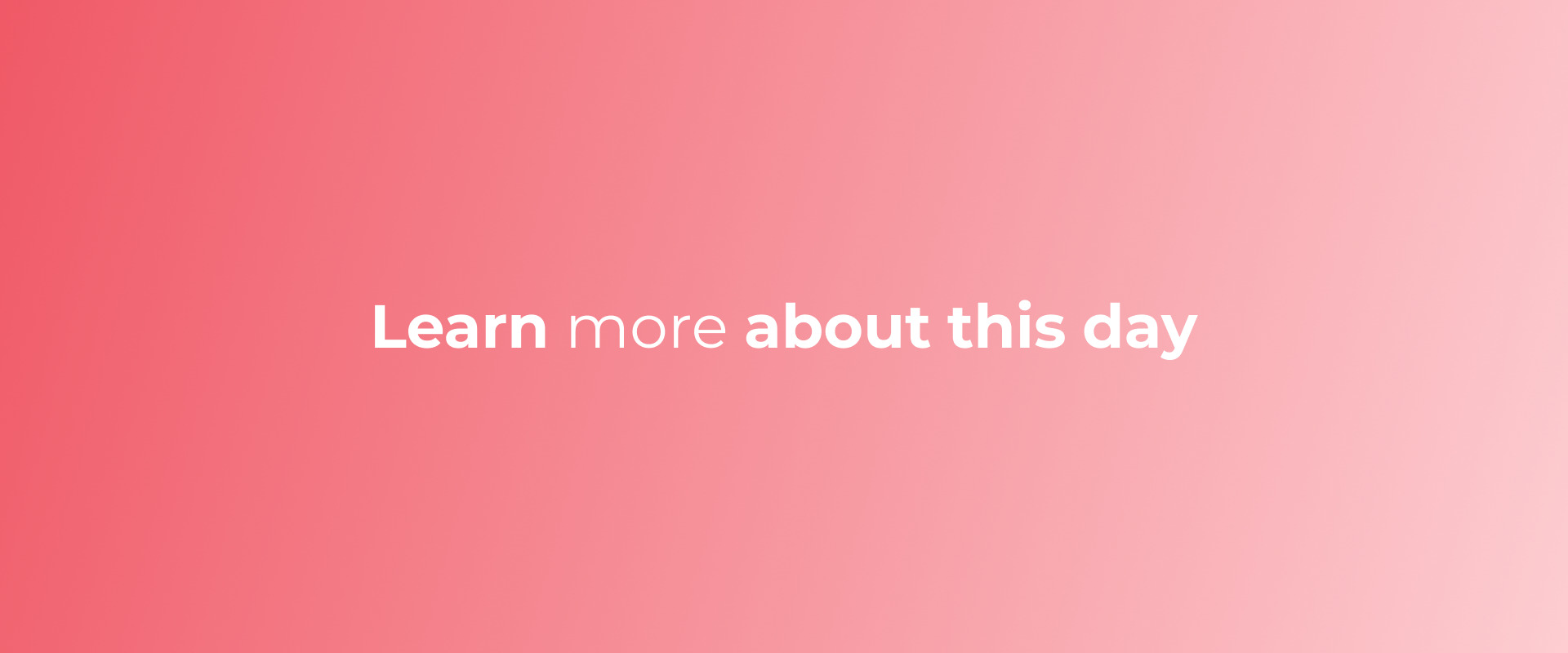 Father's Day in Spain may be something you want to learn more about, and we want to help with that.
Let's dive deeper into learning more about the history of Father's Day in Spain and why people celebrate or observe it.
History of Father's Day in Spain and How to Celebrate/ Observe It
Father's Day in Spain is celebrated annually on the 19th of March and has been observed since 1962. The day is an opportunity for families to come together and celebrate their fathers, grandfathers, uncles, and other paternal figures who have had a positive influence in their lives. Generally, families will gather around the dinner table and enjoy a meal together, accompanied by gifts of appreciation and love.
The origins of Father's Day in Spain are rooted in honoring Saint Joseph, the father of Jesus Christ. A religious service is held in churches throughout the country to commemorate his life and the impact he has had on Christianity. In addition, some families will make a pilgrimage to one of the many shrines dedicated to him.
In recent years, popular culture has also influenced the celebration of Father's Day in Spain. Many people exchange cards and give gifts that reflect their father's interests or hobbies. It is also common for children to make handmade cards or draw pictures for their dads as an expression of gratitude. For those living abroad, sending a card or calling home to wish their dad a happy Father's Day is a great way to observe the holiday. Whatever the tradition may be, Father's Day in Spain is an important reminder to show appreciation to the special men in our lives.
related posts