Ganesh Chaturthi in Bangladesh ― Date, History, and Details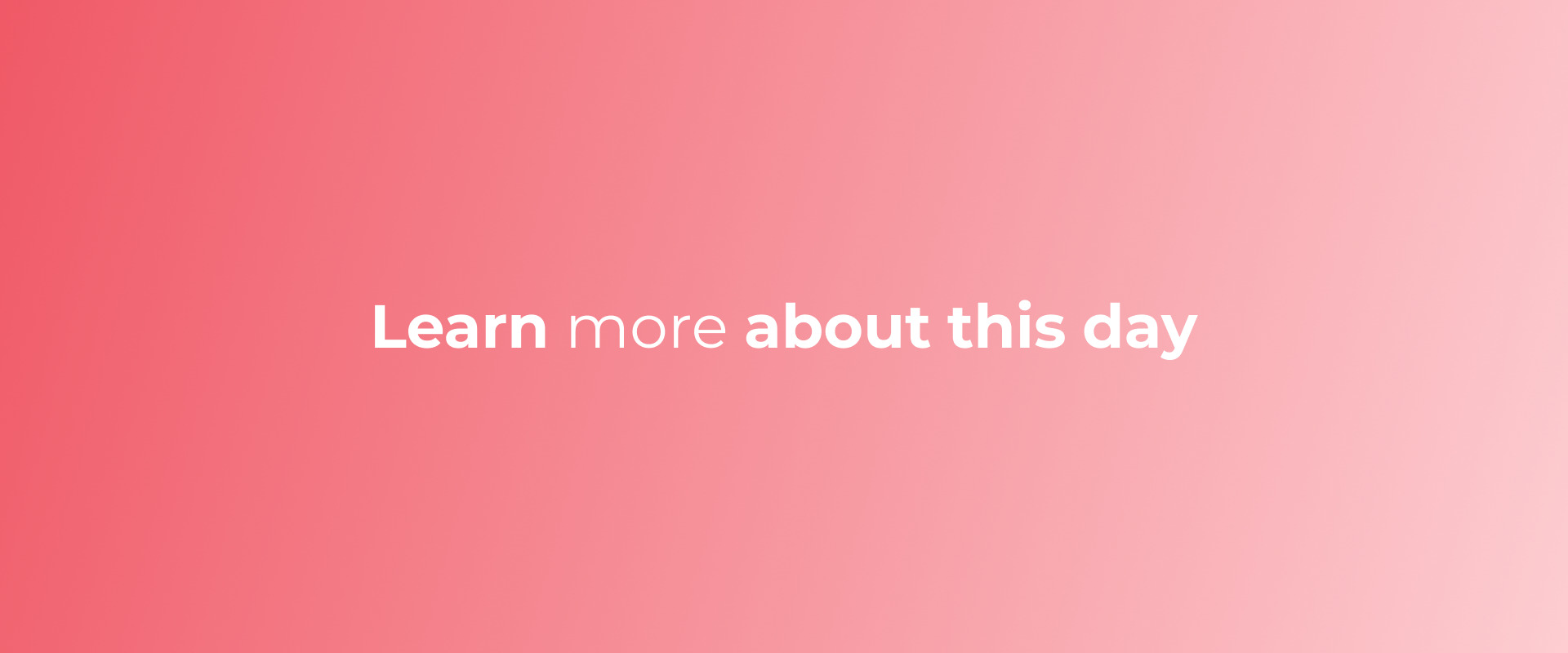 Ganesh Chaturthi in Bangladesh may be something you want to learn more about, and we want to help with that.
Let's dive deeper into learning more about the history of Ganesh Chaturthi in Bangladesh and why people celebrate or observe it.
History of Ganesh Chaturthi in Bangladesh and How to Celebrate/ Observe It
Ganesh Chaturthi is an important Hindu festival celebrated in Bangladesh each year. It marks the birth of Lord Ganesha, the elephant-headed god of wisdom and prosperity. The festival is celebrated with great devotion and enthusiasm by Hindus all over the country.
The celebrations usually begin a few days prior to the actual day of Ganesh Chaturthi. On the day itself, devotees visit temples to offer prayers and seek blessings from Lord Ganesha. People also take part in processions that involve carrying idols of the deity through the streets. Women prepare delicious sweets such as laddoos and pedas as offerings to the deity.
To observe Ganesh Chaturthi, people perform special poojas or rituals during which they chant mantras and sing devotional songs. Prayers are offered to the deity for peace, good health and prosperity. After the pooja is complete, the idol is taken in procession and immersed in a river or sea. This symbolizes the end of the festival and signifies the cycle of life and death. People also exchange sweets and gifts with family and friends to celebrate the occasion.
related posts