Ganesh Chaturthi in South Africa ― Date, History, and Details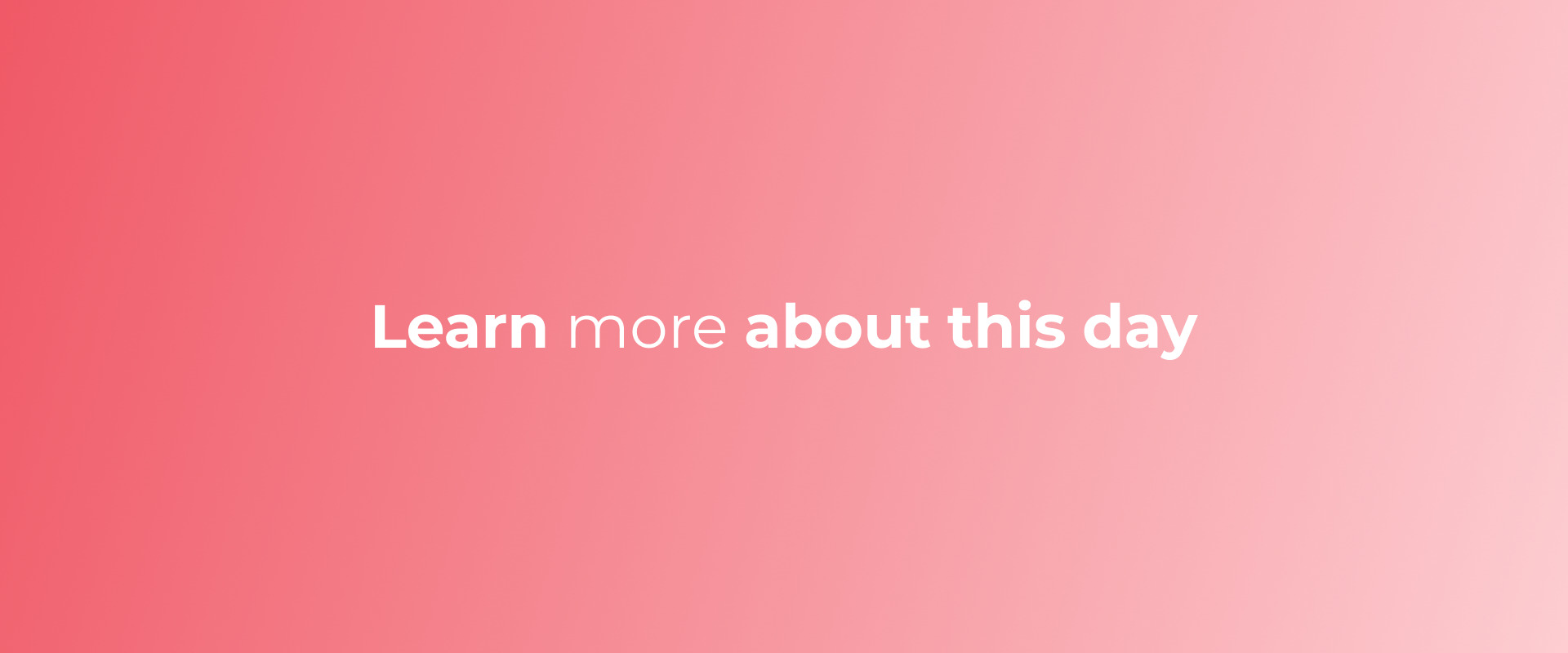 Ganesh Chaturthi in South Africa may be something you want to learn more about, and we want to help with that.
Let's dive deeper into learning more about the history of Ganesh Chaturthi in South Africa and why people celebrate or observe it.
History of Ganesh Chaturthi in South Africa and How to Celebrate/ Observe It
Ganesh Chaturthi is an important Hindu festival celebrated in South Africa and throughout the world. The festival honors Lord Ganesha, the god of wisdom, prosperity, and success. It is usually celebrated for 10 days starting from the fourth day of Bhadrapada, the sixth month of the Hindu Calendar.
In South Africa, Ganesh Chaturthi is celebrated with great enthusiasm and devotion. People gather together to perform different rituals and ceremonies such as puja, offering flowers, and chanting mantras. They also make special offerings such as modakas (dumplings filled with coconut, jaggery, and sesame seeds), fruits, and sweets.
On the last day of the festival, a procession is held in which people carry the idol of Lord Ganesha through the streets. After the procession, the idol is immersed in water, symbolizing the cycle of life, death, and rebirth. People also exchange gifts and share delicious meals with each other to commemorate the occasion. To celebrate Ganesh Chaturthi in South Africa, one can participate in the festivities, perform puja, offer prayers, or spend time with family and friends.
related posts