Holi in Bangladesh ― Date, History, and Details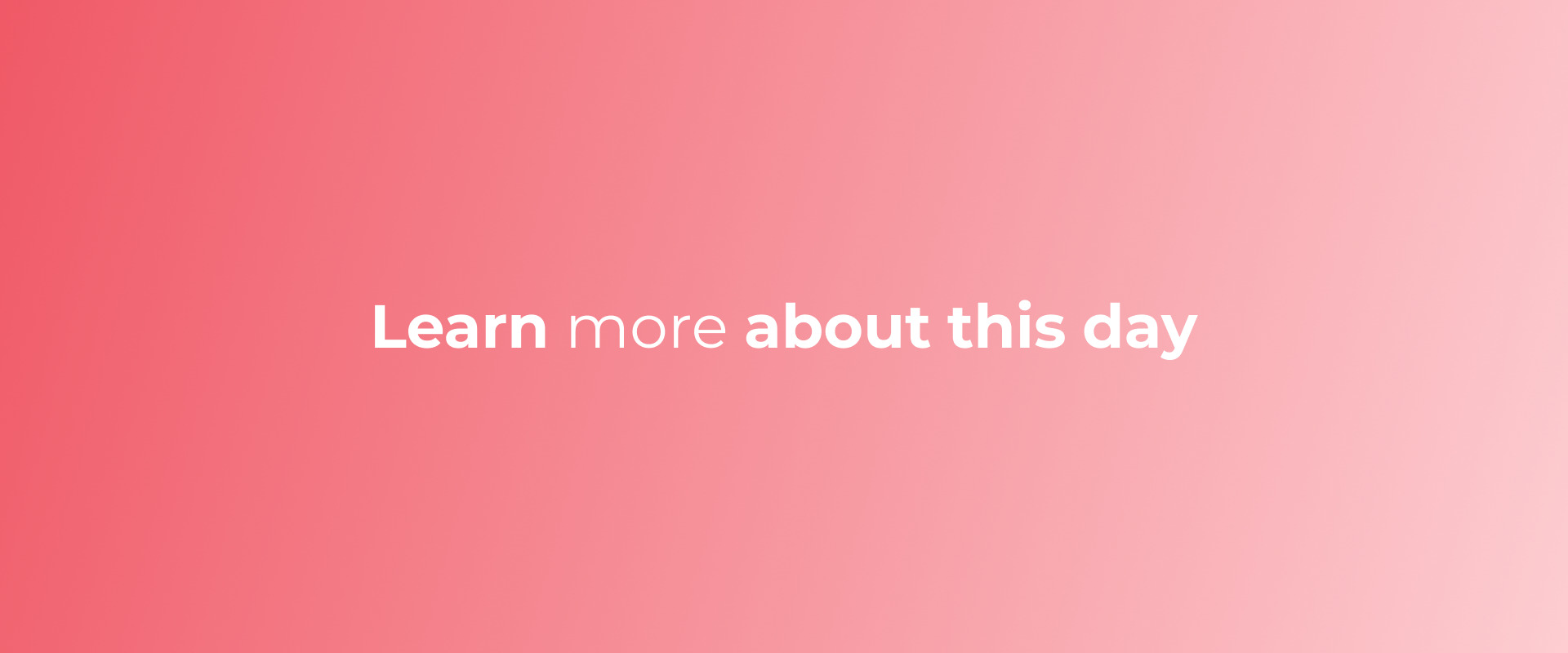 Holi in Bangladesh may be something you want to learn more about, and we want to help with that.
Let's dive deeper into learning more about the history of Holi in Bangladesh and why people celebrate or observe it.
History of Holi in Bangladesh and How to Celebrate/ Observe It
Holi is an ancient Hindu festival celebrated in Bangladesh and across South Asia. It is a joyous celebration of the beginning of spring, and it is celebrated with great enthusiasm each year. On the day of Holi, people gather in public places and throw colored powder at one another. They also exchange sweets, share meals, and sing and dance to traditional songs.
The origin of Holi in Bangladesh dates back to ancient times. It is believed that Lord Krishna used to play Holi with his friends in Vrindavan. In Bangladesh, the festival is celebrated on the full moon day of Falgun, the 11th month of the Bengali calendar. On this day, people gather in large numbers and smear each other with colorful powders. The streets are filled with music and laughter as people enjoy the festivities.
To observe Holi in Bangladesh, people usually start by gathering in public places such as parks or temples. They then light a bonfire which is known as 'Holika Dahan'. After the fire is lit, people offer prayers and sing traditional songs. People then take turns to apply the colored powder on each other's faces. They also exchange sweets and gifts and enjoy the day with delicious food. At night, people gather around the bonfire and perform various rituals such as singing and dancing. The celebration ends with a spectacular fireworks show.
related posts