Independence Day in Uruguay ― Date, History, and Details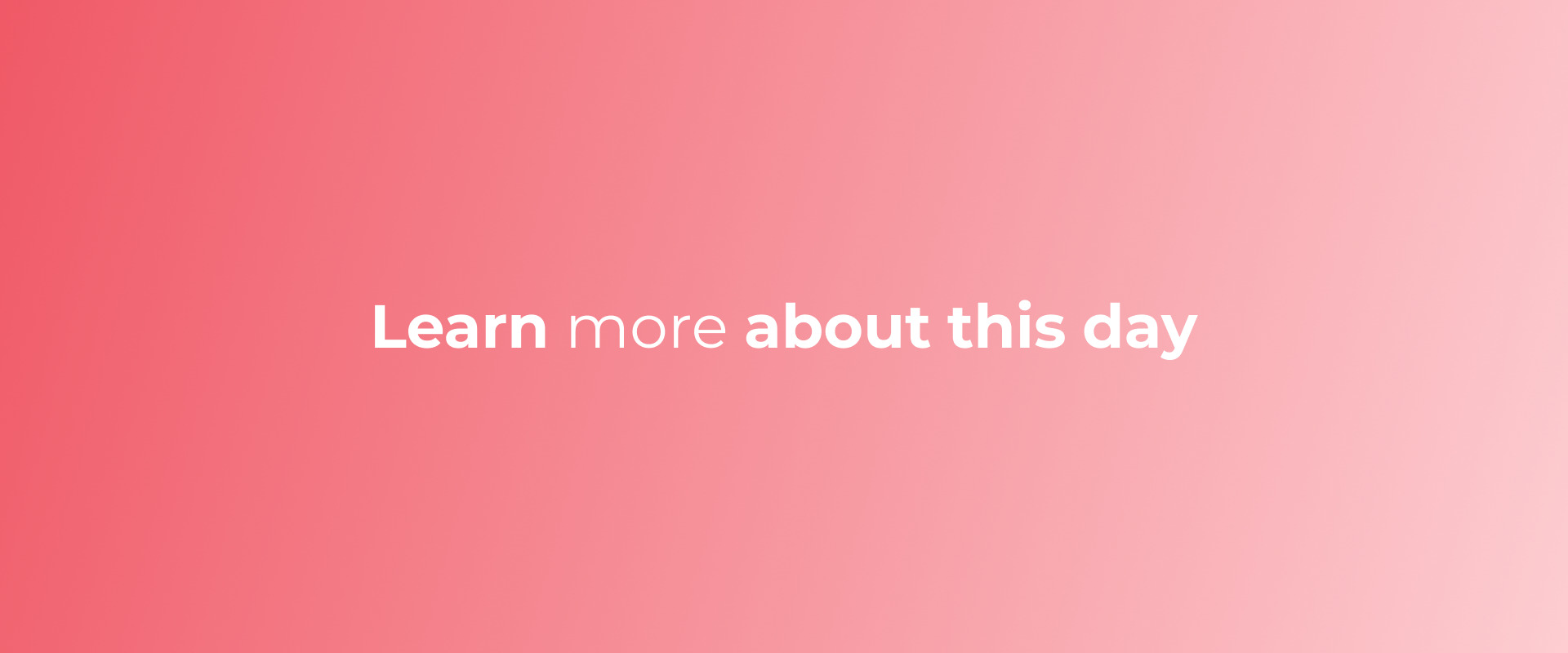 Independence Day in Uruguay may be something you want to learn more about, and we want to help with that.
Let's dive deeper into learning more about the history of Independence Day in Uruguay and why people celebrate or observe it.
History of Independence Day in Uruguay and How to Celebrate/ Observe It
In Uruguay, Independence Day is celebrated on August 25, commemorating the date in 1825 when General Jose Gervasio Artigas declared the country's independence from Brazil. On this day, Uruguayans enjoy traditional foods such as chivito (a sandwich made with steak, cheese, and eggs) and dulce de leche (a sweetened condensed milk), as well as music and dancing. The president of Uruguay delivers a speech to the nation, and there are military parades and fireworks displays in Montevideo, the capital city.
related posts