Independence Day in Vanuatu ― Date, History, and Details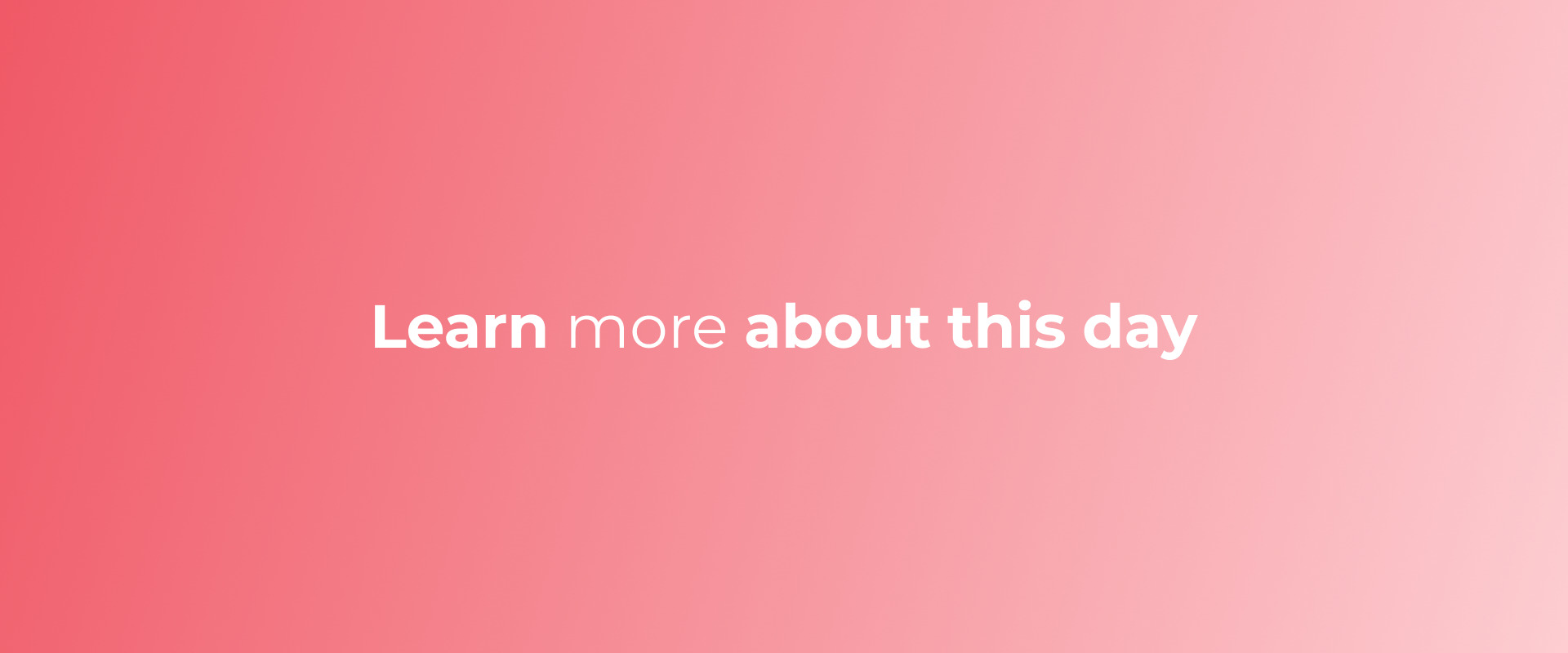 Independence Day in Vanuatu may be something you want to learn more about, and we want to help with that.
Let's dive deeper into learning more about the history of Independence Day in Vanuatu and why people celebrate or observe it.
History of Independence Day in Vanuatu and How to Celebrate/ Observe It
Independence Day in Vanuatu is celebrated on July 30th. This public holiday marks the day in 1980 when Vanuatu gained independence from France and the United Kingdom.
Independence Day celebrations usually involve a large military parade in the capital city of Port Vila. The president of Vanuatu will often give a speech to the nation, followed by a firework display in the evening.
Other events and activities on this day include cultural performances, sports competitions, and feasts. Many people also take the opportunity to visit family and friends, or to go on picnics and outings.
Independence Day is an important date in the history of Vanuatu, and is celebrated with much pride and enthusiasm by the people of this island nation.
related posts