International Childrens Day in Turkmenistan ― Date, History, and Details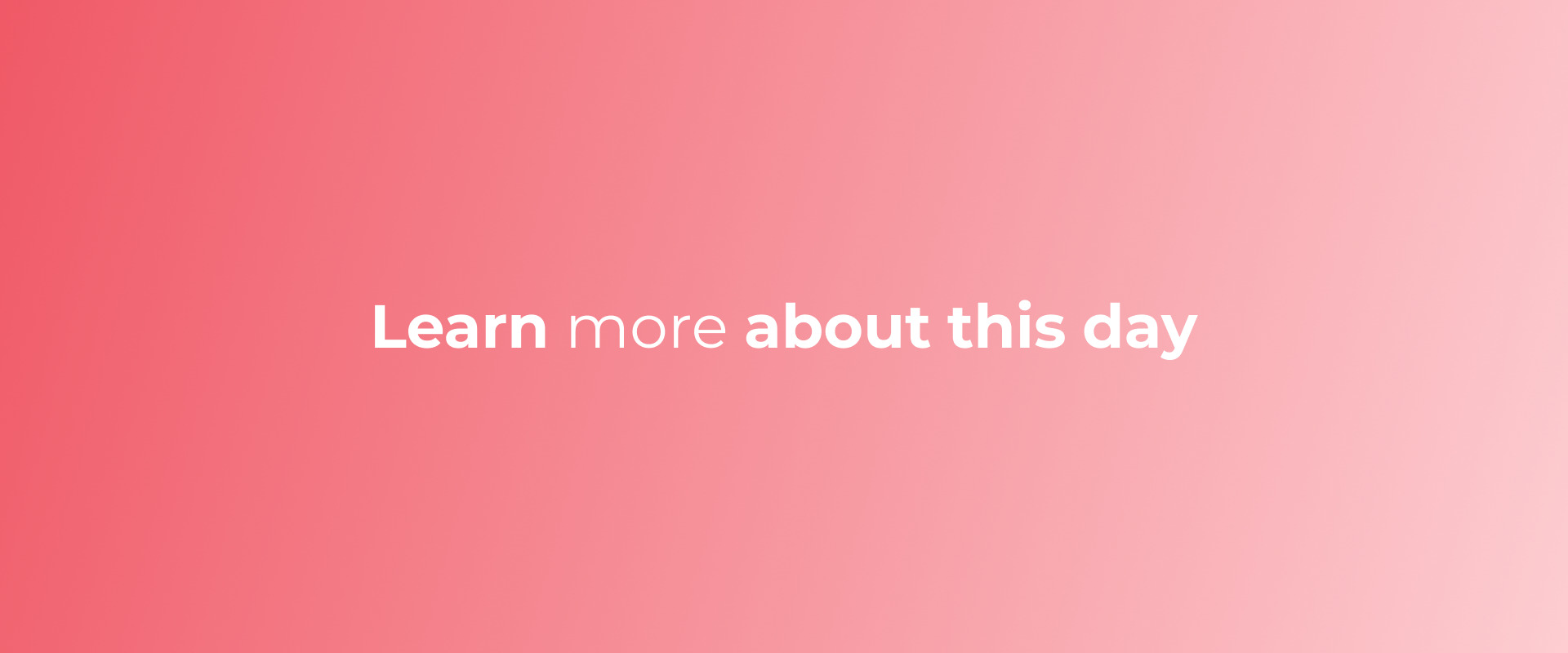 International Childrens Day in Turkmenistan may be something you want to learn more about, and we want to help with that.
Let's dive deeper into learning more about the history of International Childrens Day in Turkmenistan and why people celebrate or observe it.
History of International Childrens Day in Turkmenistan and How to Celebrate/ Observe It
International Children's Day is an event celebrated in Turkmenistan, as well as many other countries around the world. It takes place annually on June 1st and is a day dedicated to recognizing the rights of children and their importance in society. The day was first established by the World Conference for the Well-being of Children in 1925, which was held in Geneva, Switzerland. Since then, International Children's Day has become widely recognized in many countries, including Turkmenistan.
In Turkmenistan, International Children's Day is celebrated with numerous activities and events. Schools, youth organizations, and other groups often host special events to mark the occasion. These events may include sports tournaments, art competitions, theatre productions, and more. On this day, children are also treated to traditional Turkmen dishes such as pilaf, manty, and shorpa. Additionally, it is common for parents to give small gifts to their children to celebrate the day.
To observe International Children's Day in Turkmenistan, parents and guardians can spend quality time with their children, take them out for a fun day, or even organize a celebration in their own home. Families can also participate in volunteer activities that help benefit underprivileged children in their local community. Finally, if possible, they can make a donation to a charity that supports children's rights and welfare. By taking part in these activities, families can show their support for International Children's Day and help ensure that all children have access to the same rights and opportunities.
related posts