Janmashtami in Bangladesh ― Date, History, and Details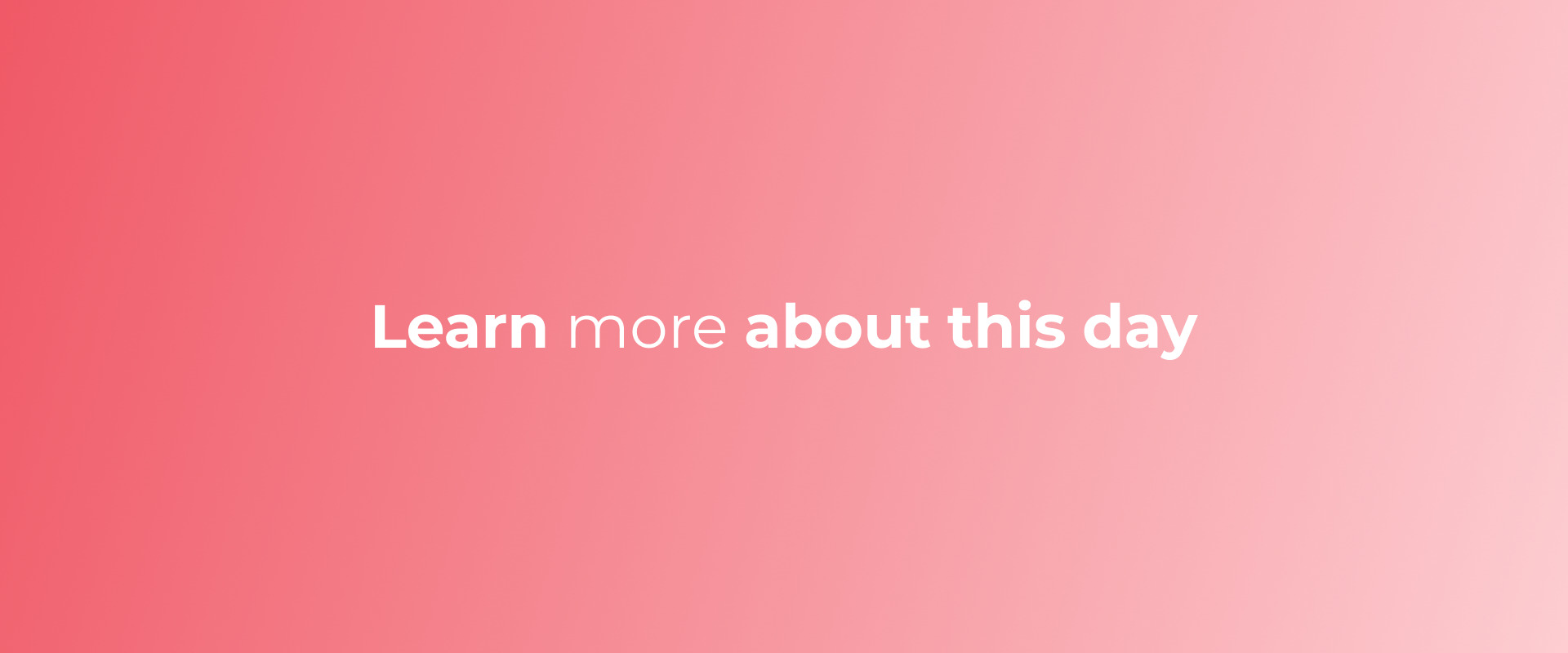 Janmashtami in Bangladesh may be something you want to learn more about, and we want to help with that.
Let's dive deeper into learning more about the history of Janmashtami in Bangladesh and why people celebrate or observe it.
History of Janmashtami in Bangladesh and How to Celebrate/ Observe It
The festival of Janmashtami is celebrated in Bangladesh with much enthusiasm and joy. It is a Hindu religious festival that celebrates the birth of Lord Krishna, one of the most revered deities in Hinduism. The festival usually falls on the eighth day of the dark fortnight in the month of Bhadra, according to the Hindu lunar calendar.
In Bangladesh, people celebrate Janmashtami with traditional and colorful ceremonies. On this day, devotees fast for the entire day and offer prayers to Lord Krishna. Temples are decorated with flowers and lights and people gather around them to sing devotional songs and perform dances. Special foods such as makhanas, laddoos, pedas and milk sweets are prepared to be offered to the deity.
To observe Janmashtami, people also participate in plays and enactments of the life of Lord Krishna. These plays often involve elaborate costumes and props. People also organize kirtans and bhajans, which are religious songs dedicated to Lord Krishna. People exchange gifts and sweets with their family and friends to mark the occasion. At night, devotees break their fast by offering food and sweets to the deity. They also light up diyas and lamps and pray for prosperity and good luck.
related posts