Labor Day / May Day in Venezuela ― Date, History, and Details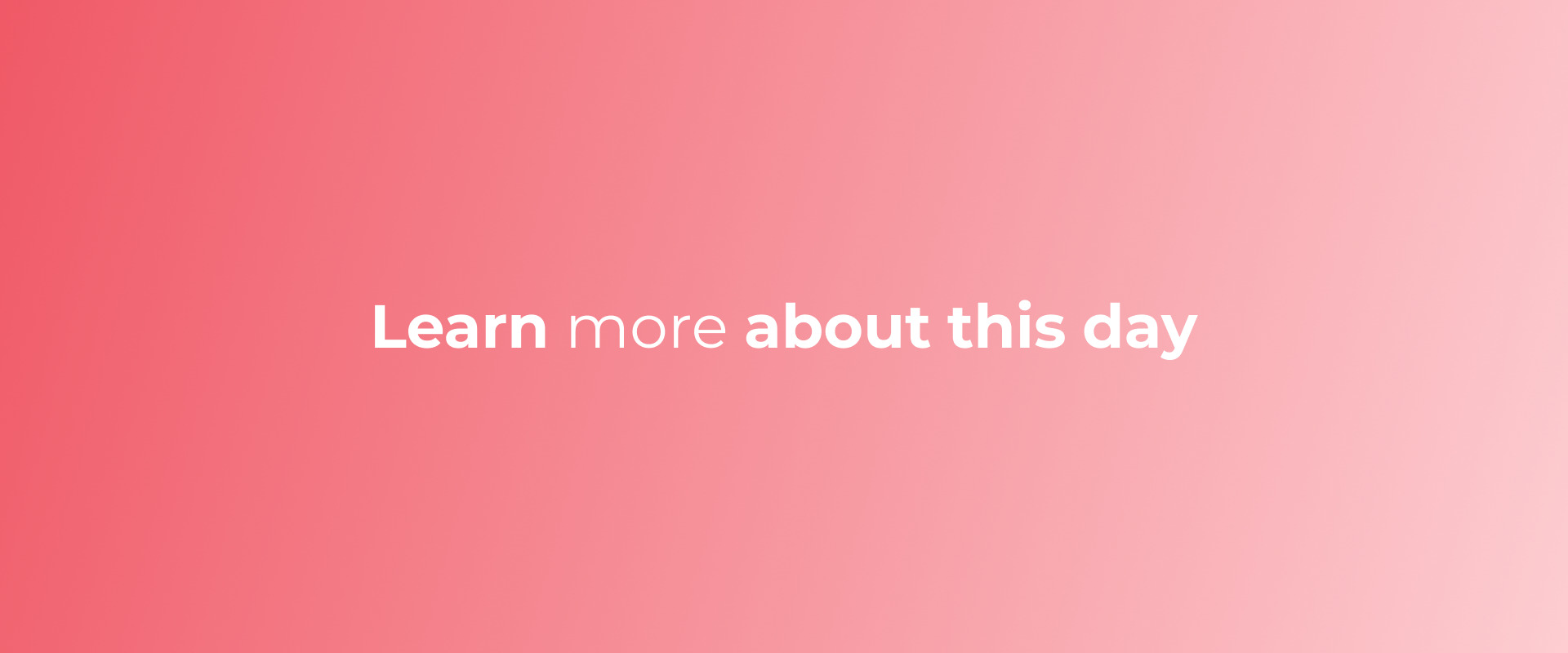 Labor Day / May Day in Venezuela may be something you want to learn more about, and we want to help with that.
Let's dive deeper into learning more about the history of Labor Day / May Day in Venezuela and why people celebrate or observe it.
History of Labor Day / May Day in Venezuela and How to Celebrate/ Observe It
In Venezuela, Labor Day (May Day) is a national holiday that celebrates the achievements of workers and the labor movement. It is also a day for people to express their solidarity with workers around the world.
Labor Day in Venezuela has its roots in the socialist tradition. May Day was first celebrated in Venezuela in the early 1930s by communist and socialist groups. The holiday was officially recognized by the government in 1936.
Since then, May Day has been celebrated annually with marches, speeches, and rallies. On May Day, workers and their supporters come together to demand better working conditions and to call for social justice.
In recent years, May Day has taken on added significance in Venezuela. The holiday is now seen as a way to protest against the policies of the Venezuelan government. Many demonstrators use May Day to express their dissatisfaction with the government's handling of the economy and to call for political change.
related posts