Lunar New Year's Day in Hong Kong ― Date, History, and Details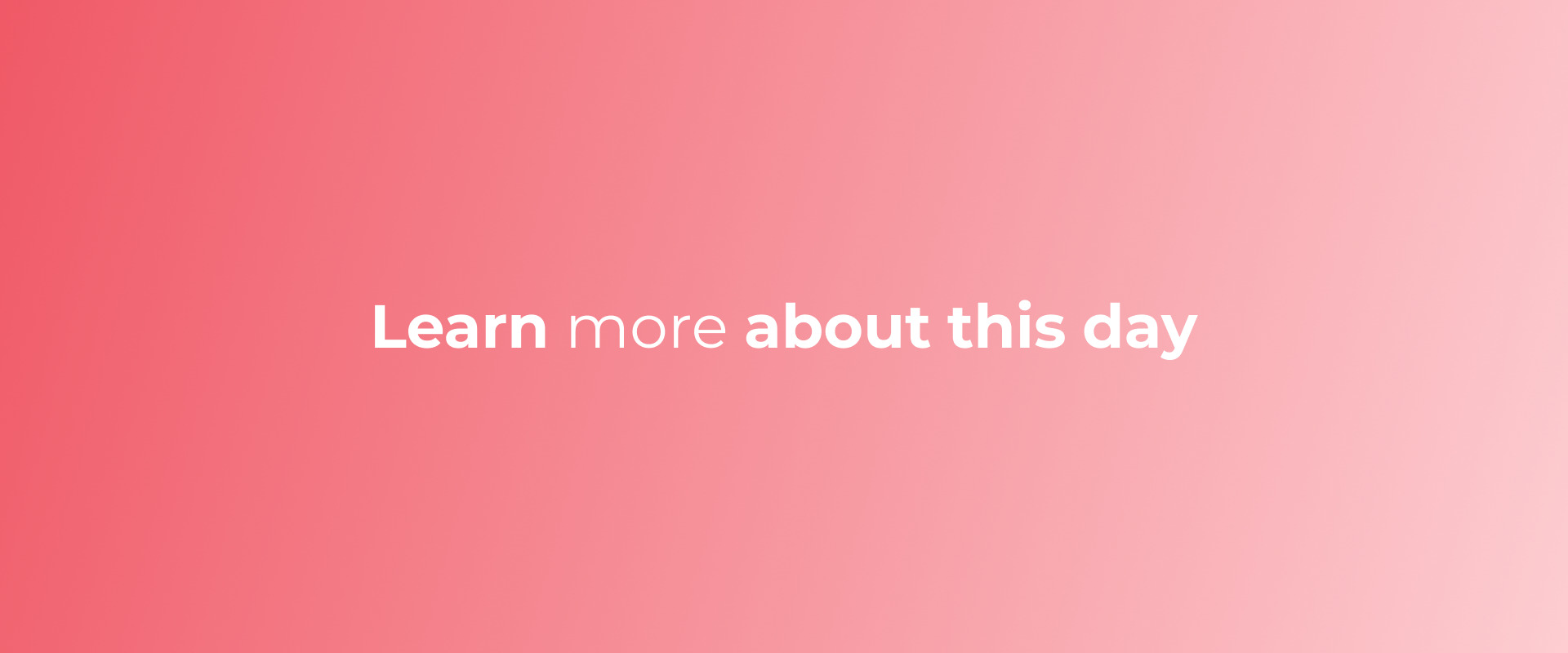 Lunar New Year's Day in Hong Kong may be something you want to learn more about, and we want to help with that.
Let's dive deeper into learning more about the history of Lunar New Year's Day in Hong Kong and why people celebrate or observe it.
History of Lunar New Year's Day in Hong Kong and How to Celebrate/ Observe It
Lunar New Year's Day is one of the most important holidays in Hong Kong. It is celebrated annually on the first day of the Chinese lunar calendar, usually falling between late January and mid-February. This celebration marks the start of a new year and is filled with festive activities that symbolize good luck and fortune for the coming year.
The festivities in Hong Kong are centered around the traditional Chinese customs. People often wear new clothes, exchange gifts, and set off firecrackers to ward off evil spirits. Families also prepare special foods such as sweet rice cakes, dumplings, and fish. They also visit their relatives and friends to wish them prosperity and longevity.
In recent years, Lunar New Year has become increasingly popular among Hong Kongers. Many special events and activities are held throughout the city to celebrate the holiday. These include lion dances, temple fairs, parades, fireworks displays, and carnivals. There are also many shopping malls and stores offering discounts and sales during this time. All these celebrations make Lunar New Year an exciting and memorable experience for everyone in Hong Kong.
related posts