Lunar New Year's Day in Taiwan ― Date, History, and Details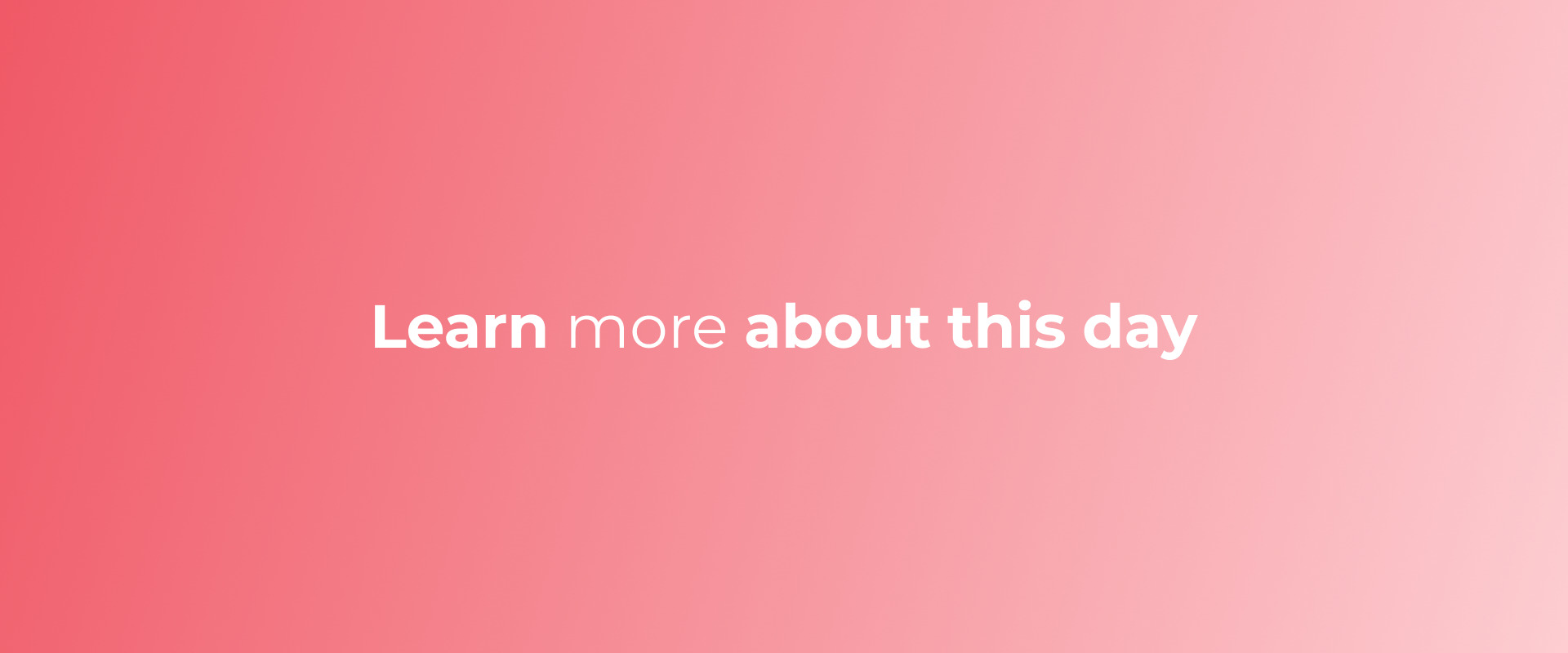 Lunar New Year's Day in Taiwan may be something you want to learn more about, and we want to help with that.
Let's dive deeper into learning more about the history of Lunar New Year's Day in Taiwan and why people celebrate or observe it.
History of Lunar New Year's Day in Taiwan and How to Celebrate/ Observe It
The Lunar New Year is one of the most important events in Taiwan, celebrated by millions of people every year. It is a time for families to come together and celebrate with traditional customs and activities. The celebration originated from ancient Chinese customs that were adopted by the Taiwanese people during their migration to the island.
The Lunar New Year is typically celebrated over the course of three days, beginning on the first day of the new lunar calendar. During this time, families often gather for a reunion dinner, exchange red envelopes containing money, and burn incense to honor their ancestors. People also decorate their homes with traditional decorations, such as paper lanterns, peach blossoms, and nian hua (new year pictures).
On the final day of the celebration, many people visit temples to offer prayers for good luck and fortune in the coming year. Fireworks are often set off and people dress up in traditional clothing. Other popular activities include dragon and lion dances, which are believed to bring good luck and prosperity. Traditional foods such as dumplings and taro cakes are also eaten to mark the occasion.
related posts