Maghi Purnima in Bangladesh ― Date, History, and Details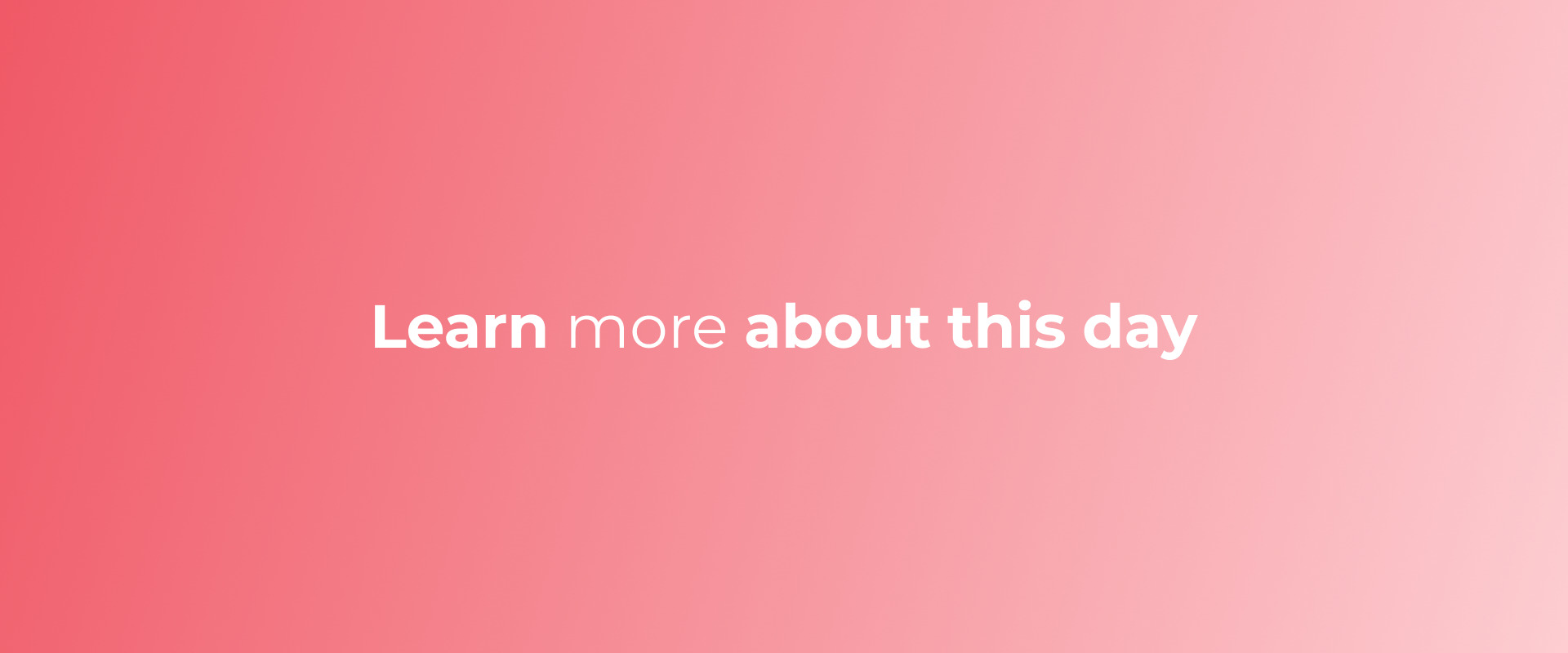 Maghi Purnima in Bangladesh may be something you want to learn more about, and we want to help with that.
Let's dive deeper into learning more about the history of Maghi Purnima in Bangladesh and why people celebrate or observe it.
History of Maghi Purnima in Bangladesh and How to Celebrate/ Observe It
Maghi Purnima is an important festival celebrated in Bangladesh. It is celebrated on the full moon day of the Hindu month of Magh, which falls in January or February. The festival marks the end of winter and the beginning of spring.
On Maghi Purnima, people offer prayers to Lord Shiva and perform special poojas to mark the occasion. People also decorate their homes with flowers and light lamps as a sign of good luck. A traditional sweet dish made from rice flour, called 'Pitha', is prepared and distributed among family members and friends.
On this day, people dress up in new clothes, exchange gifts and sweets, and visit temples and holy places. They also take part in fairs and cultural programs organized in various parts of the country. In some parts of the country, it is believed that taking a dip in the holy rivers like Ganges and Brahmaputra on this day will bring good luck, health, and prosperity. Thus, Maghi Purnima is celebrated with great enthusiasm and joy in Bangladesh.
related posts