Maha Shivaratri in Bangladesh ― Date, History, and Details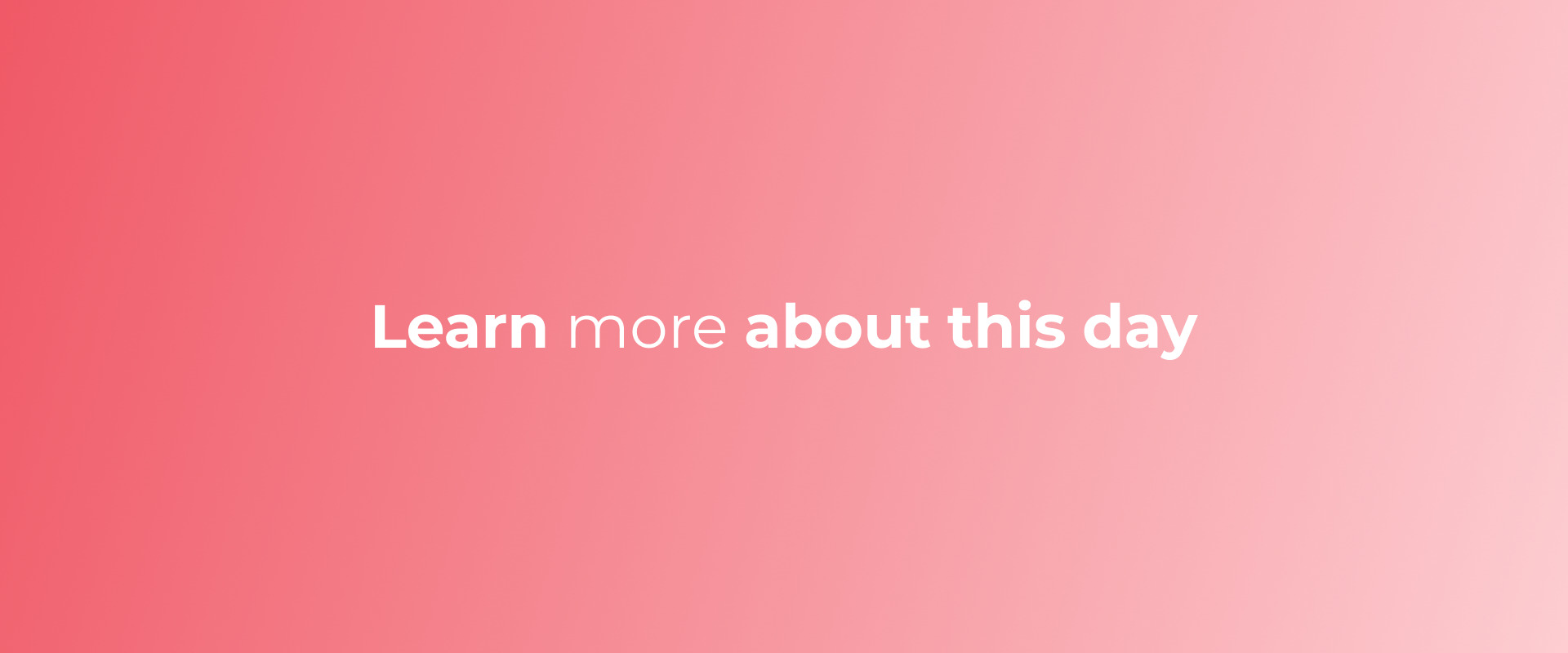 Maha Shivaratri in Bangladesh may be something you want to learn more about, and we want to help with that.
Let's dive deeper into learning more about the history of Maha Shivaratri in Bangladesh and why people celebrate or observe it.
History of Maha Shivaratri in Bangladesh and How to Celebrate/ Observe It
Maha Shivaratri is a Hindu festival that is celebrated annually in honor of Lord Shiva. It is one of the most important festivals in the Hindu calendar and is observed by Hindus all over the world. The festival falls on the 13th night/14th day of the month of Phalguna in the Hindu calendar. On this day, Hindus offer special prayers and worship Lord Shiva for his blessings. They also fast and perform various rituals during the course of the festival.
Maha Shivaratri is an important festival not only for Hindus but also for people of other religions who live in Bangladesh. For them, it is a time to come together and celebrate the diversity of their culture and religion. It is also a time to remember Lord Shiva and to seek his blessings.
related posts