Martyr's Day in Panama ― Date, History, and Details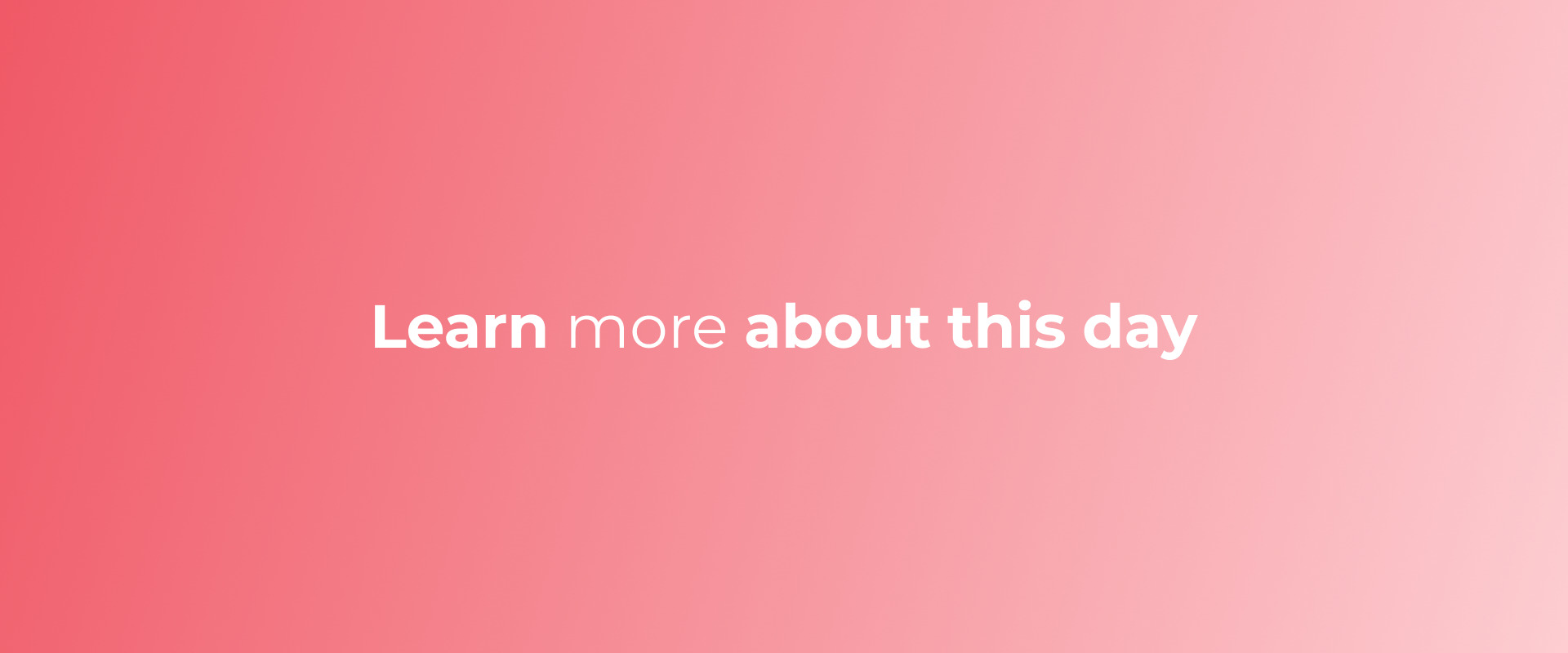 Martyr's Day in Panama may be something you want to learn more about, and we want to help with that.
Let's dive deeper into learning more about the history of Martyr's Day in Panama and why people celebrate or observe it.
History of Martyr's Day in Panama and How to Celebrate/ Observe It
Martyr's Day is a public holiday in Panama, observed on December 21. It commemorates the death of General Omar Torrijos Herrera, who was killed in a plane crash on this day in 1981. General Torrijos was a popular leader and is credited with bring about many social and economic reforms in Panama. His death was a blow to the Panamanian people, and Martyr's Day is observed as a day of national mourning.
related posts