Mother Language Day in Armenia ― Date, History, and Details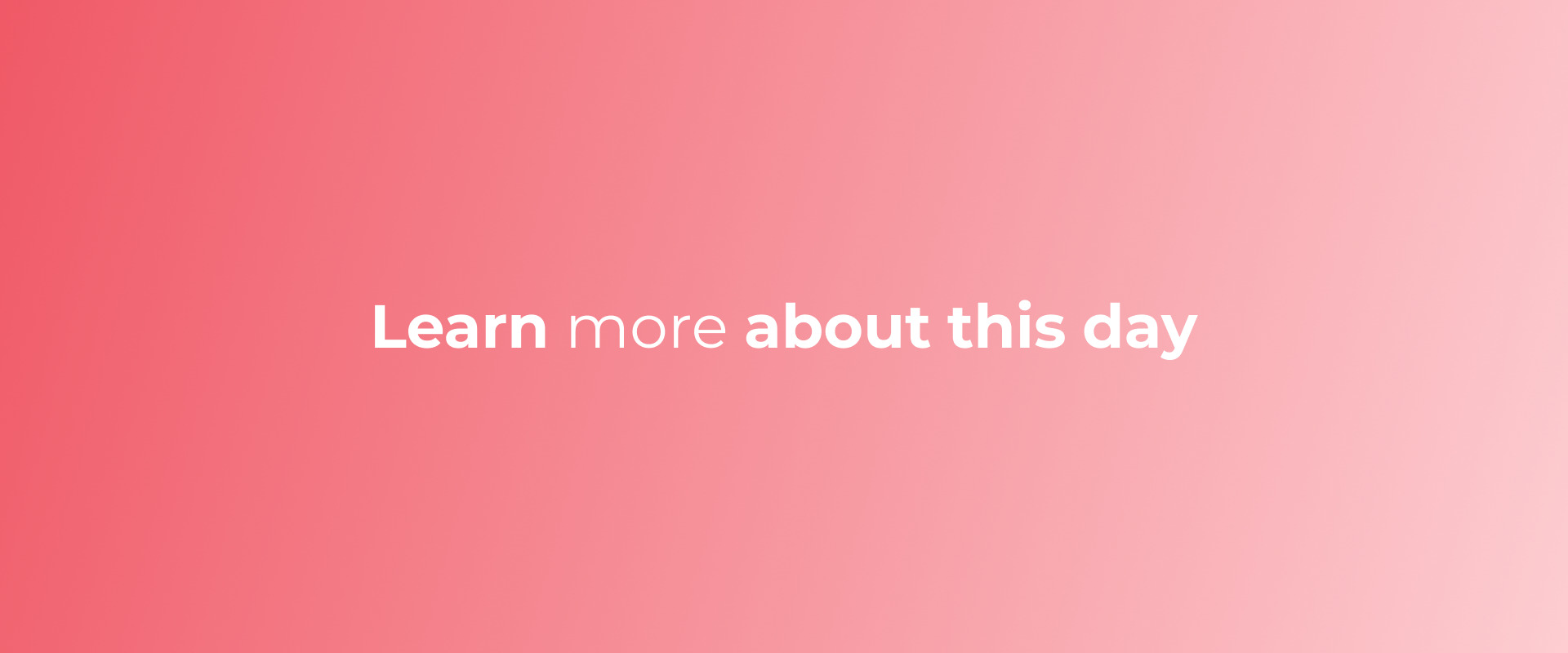 Mother Language Day in Armenia may be something you want to learn more about, and we want to help with that.
Let's dive deeper into learning more about the history of Mother Language Day in Armenia and why people celebrate or observe it.
History of Mother Language Day in Armenia and How to Celebrate/ Observe It
Mother Language Day in Armenia is celebrated annually on February 21. It marks the anniversary of the 1988 Yerevan demonstrations, which were held to protest against the Soviet Union's policy of Russification and to demand that Armenian be recognized as the official language in Armenia. The day was officially declared a public holiday in 1996 by the Republic of Armenia.
In celebration of Mother Language Day, Armenians often visit cultural sites, such as museums, libraries and monuments dedicated to the Armenian language, literature and culture. They also take part in events such as concerts, plays and lectures to honor their native tongue. Social media users also often post messages of appreciation for the Armenian language and its rich history.
Mother Language Day is an important symbol of national pride for Armenians. It serves as a reminder of the importance of preserving one's native language and culture. It is also a time to celebrate the country's rich literary heritage and to recognize the contributions of those who have worked to preserve it.
related posts