National Mentoring Day ― Date, History, and Details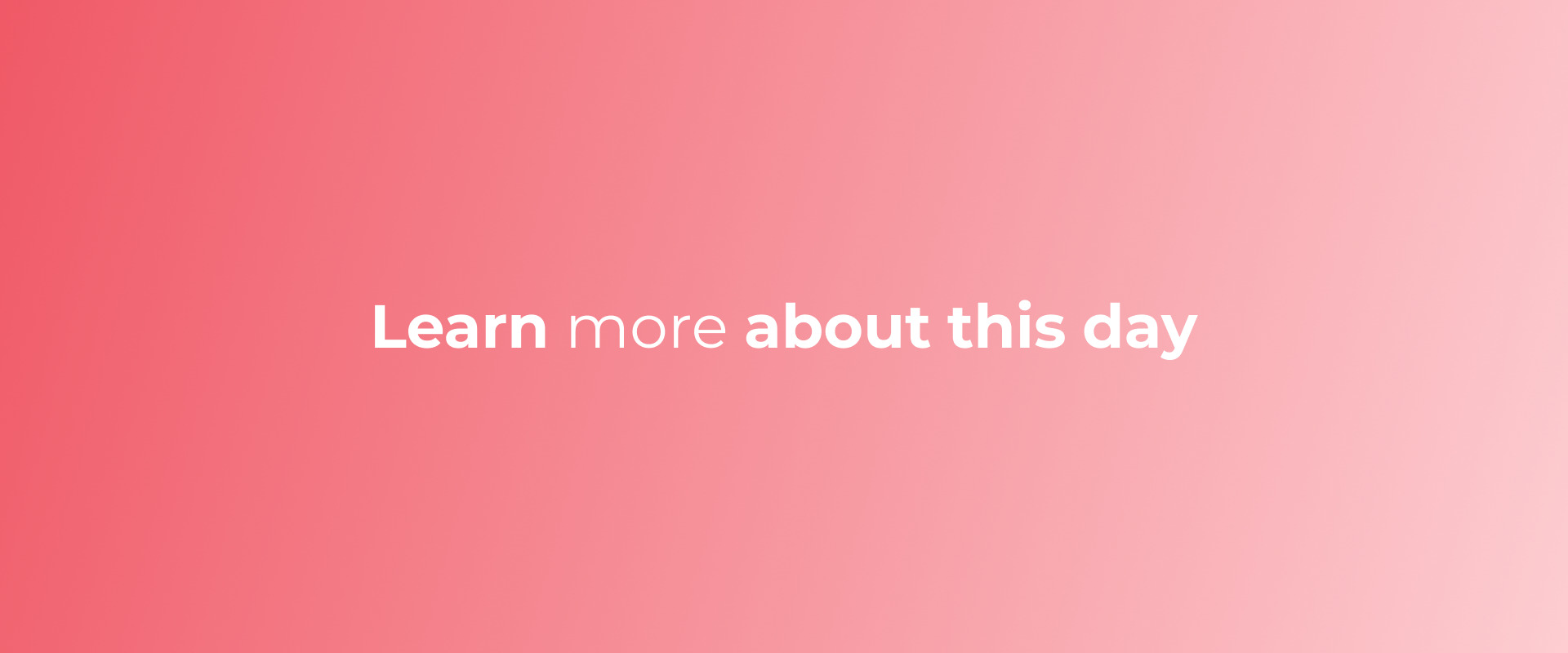 National Mentoring Day may be something you want to learn more about, and we want to help with that.
Let's dive deeper into learning more about the history of National Mentoring Day and why people celebrate or observe it.
History of National Mentoring Day and How to Celebrate/ Observe It
National Mentoring Day is a day when adults can volunteer to become mentors for young people in their community. It is an opportunity for adults to help guide children and teens as they navigate through life, providing them with support and advice along the way. This day also serves as a reminder of the importance of mentorship programs and how vital they are to the growth and development of our youth.
related posts