Patriots' Day in United States ― Date, History, and Details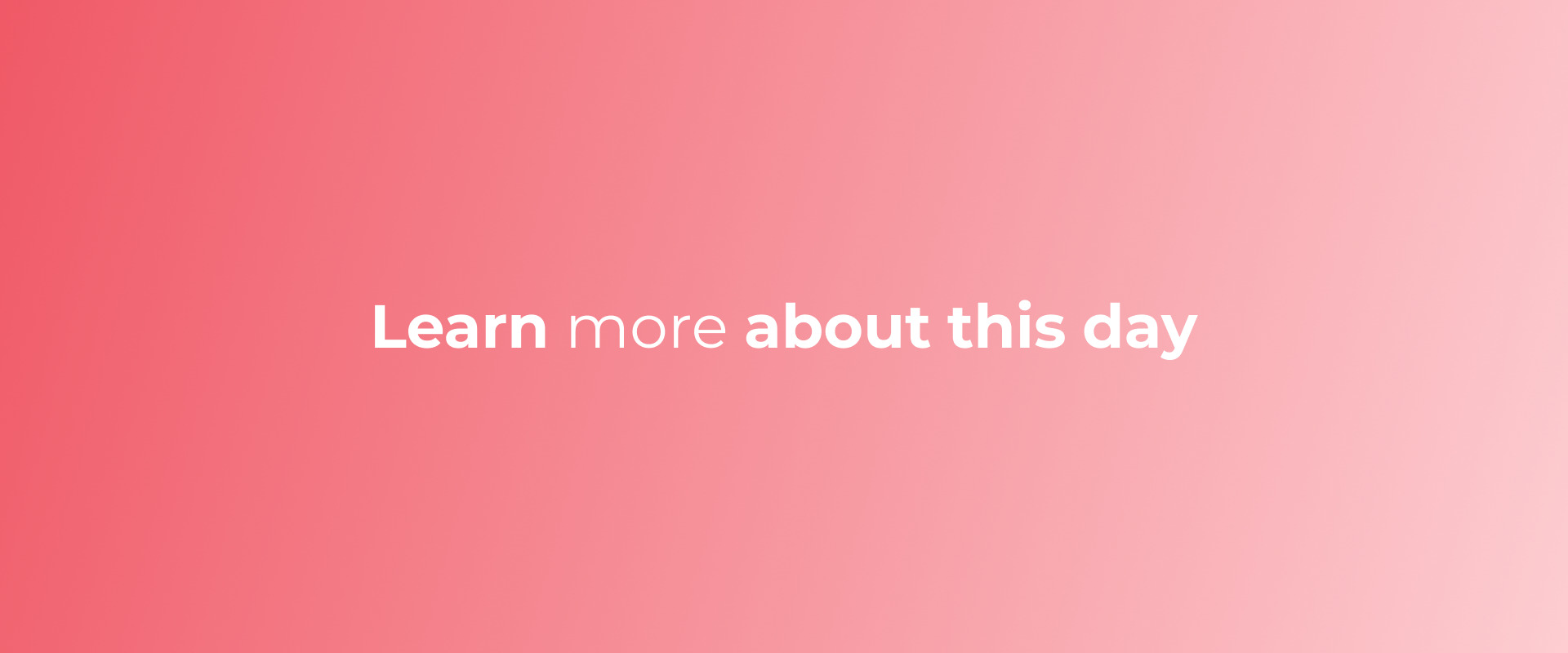 Patriots' Day in United States may be something you want to learn more about, and we want to help with that.
Let's dive deeper into learning more about the history of Patriots' Day in United States and why people celebrate or observe it.
History of Patriots' Day in United States and How to Celebrate/ Observe It
Patriots' Day is a day to celebrate and honor those who fought for freedom during the American Revolution. This day is celebrated on the third Monday of April in the United States. It was first observed by the original 13 colonies in 1775 and has been an official holiday in Massachusetts since 1894.
The day is most commonly celebrated in Massachusetts, Maine, and Wisconsin, where it is referred to as Patriot's Day or Patriot's Day/Marathon Monday. In these states, Patriots' Day is a combination of a state holiday and a commemoration of the historical events leading up to the Battle of Lexington and Concord. The day is marked with reenactments of the battles, parades, and ceremonies honoring the fallen patriots.
To observe Patriots' Day, you can attend a local parade or reenactment, or take part in a community service project or volunteer opportunity. You can also take the time to learn more about the history of your nation and reflect on the sacrifices made by the founders of our country. It is also a great opportunity to spend quality time with family and friends, enjoying traditional patriotic activities such as flag-raising ceremonies, picnics, and fireworks displays.
related posts