Plush Animal Lover's Day ― Date, History, and Details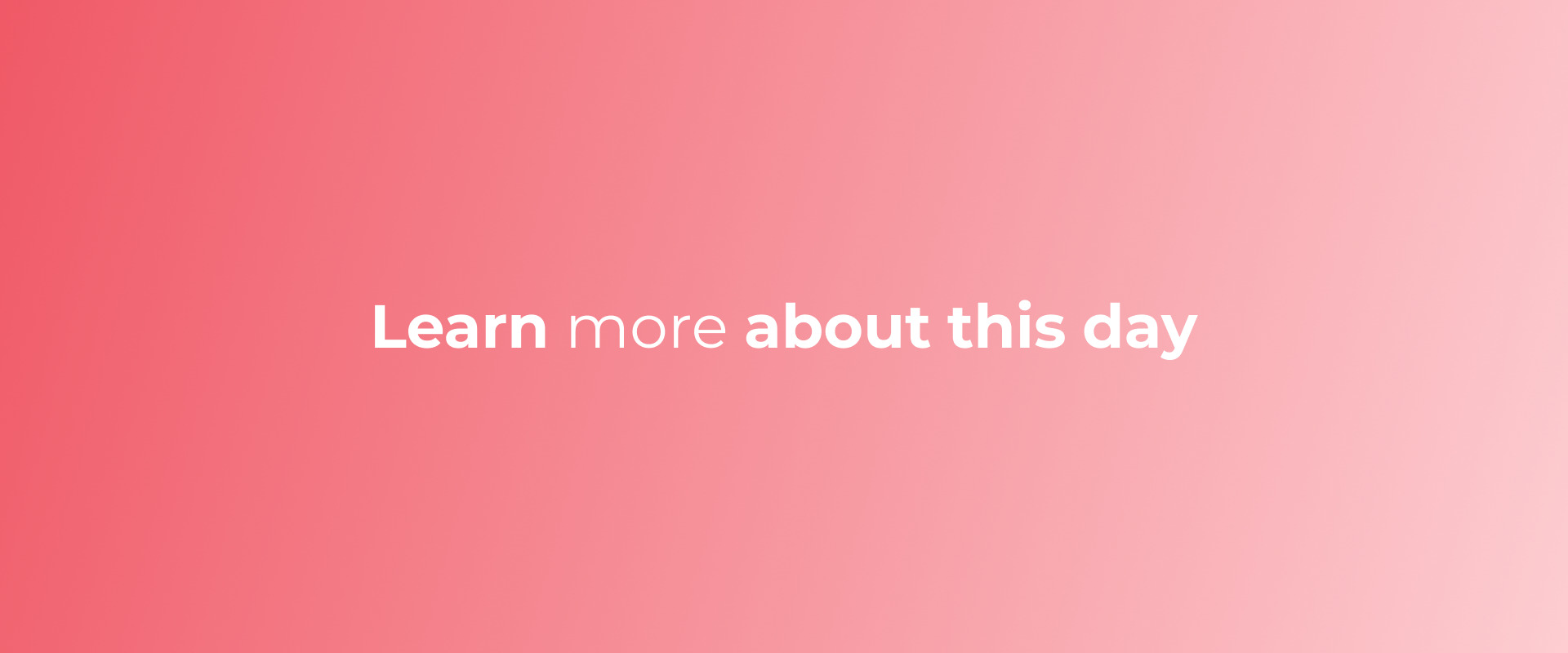 Plush Animal Lover's Day may be something you want to learn more about, and we want to help with that.
Let's dive deeper into learning more about the history of Plush Animal Lover's Day and why people celebrate or observe it.
History of Plush Animal Lover's Day and How to Celebrate/ Observe It
In celebration of National Plush Animal Lover's Day, we honor all the stuffed animal lovers out there! This day is for people of all ages who adore their plushies, and it's a chance to show off your collection.
Whether you're 8 or 80, it's never too late to start loving plushies. They're soft, cuddly, and make great companions. Plus, they don't need to be fed or taken for walks! For many people, plushies are a source of comfort and happiness.
On this special day, take some time to appreciate your favorite plushies. Give them extra hugs, take them on fun adventures, and take lots of photos. Most importantly, have fun!
related posts