Taxpayer's Day in Armenia ― Date, History, and Details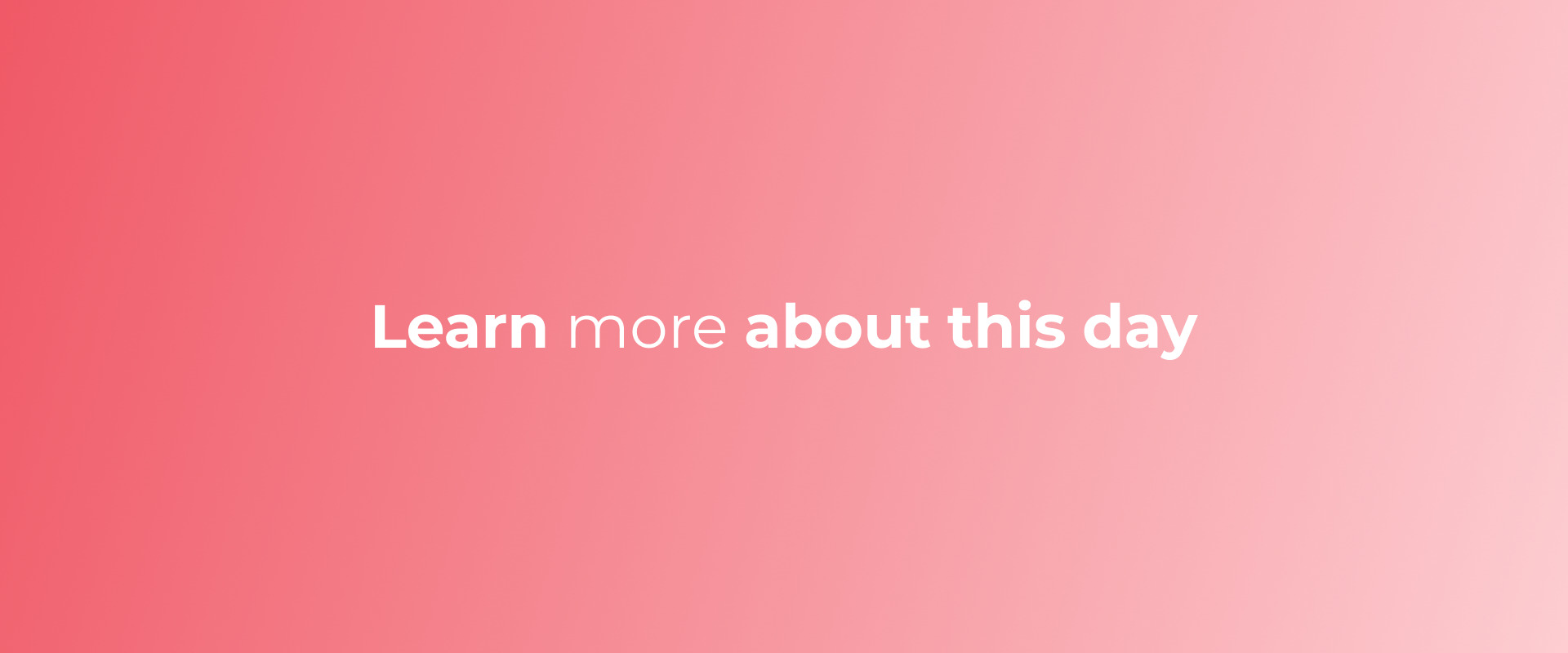 Taxpayer's Day in Armenia may be something you want to learn more about, and we want to help with that.
Let's dive deeper into learning more about the history of Taxpayer's Day in Armenia and why people celebrate or observe it.
History of Taxpayer's Day in Armenia and How to Celebrate/ Observe It
Taxpayer's Day in Armenia is a national holiday which was established in 2003. It is celebrated on the first Saturday of April and honors the contributions that taxpayers make to the Armenian economy. This day also serves as a reminder to citizens of their responsibility to pay their taxes and to thank them for doing so.
The main celebration of Taxpayer's Day takes place in the capital city of Yerevan, where a parade is held in honor of those who have paid their taxes. During the parade, government officials and representatives from various organizations give speeches encouraging citizens to fulfill their civic duty and pay their taxes. Additionally, there are often music performances and other activities throughout the day.
To observe Taxpayer's Day, many Armenians choose to pay their taxes early or donate to charitable causes. Other people choose to celebrate by attending one of the many events held throughout the country. Some businesses also offer discounts and special deals on Taxpayer's Day to encourage more people to pay their taxes. No matter how people choose to celebrate, Taxpayer's Day is an important reminder to all Armenians of their responsibility to contribute to the development of their country.
related posts