Tet Holiday in Vietnam ― Date, History, and Details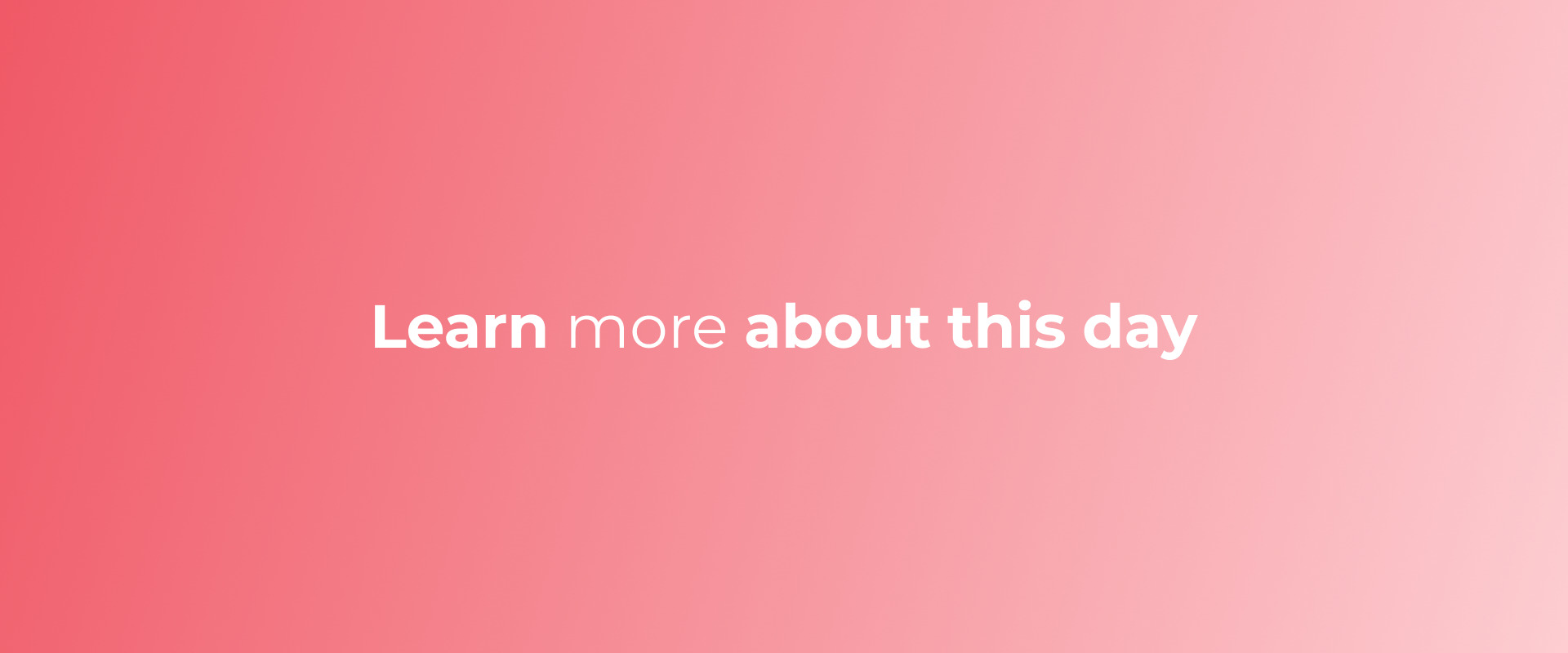 Tet Holiday in Vietnam may be something you want to learn more about, and we want to help with that.
Let's dive deeper into learning more about the history of Tet Holiday in Vietnam and why people celebrate or observe it.
History of Tet Holiday in Vietnam and How to Celebrate/ Observe It
The Tet holiday in Vietnam is a time for family and friends to get together and celebrate the new year. It is also a time to reflect on the past year and set goals for the new one. Tet is the most important holiday in the Vietnamese calendar and is celebrated with a variety of traditional activities and food. One of the most popular activities during Tet is visiting family and friends, as well as exchanging gifts. Other popular activities include decorating homes, attending religious ceremonies, and playing games.
related posts