Three Kings Day Holiday in Venezuela ― Date, History, and Details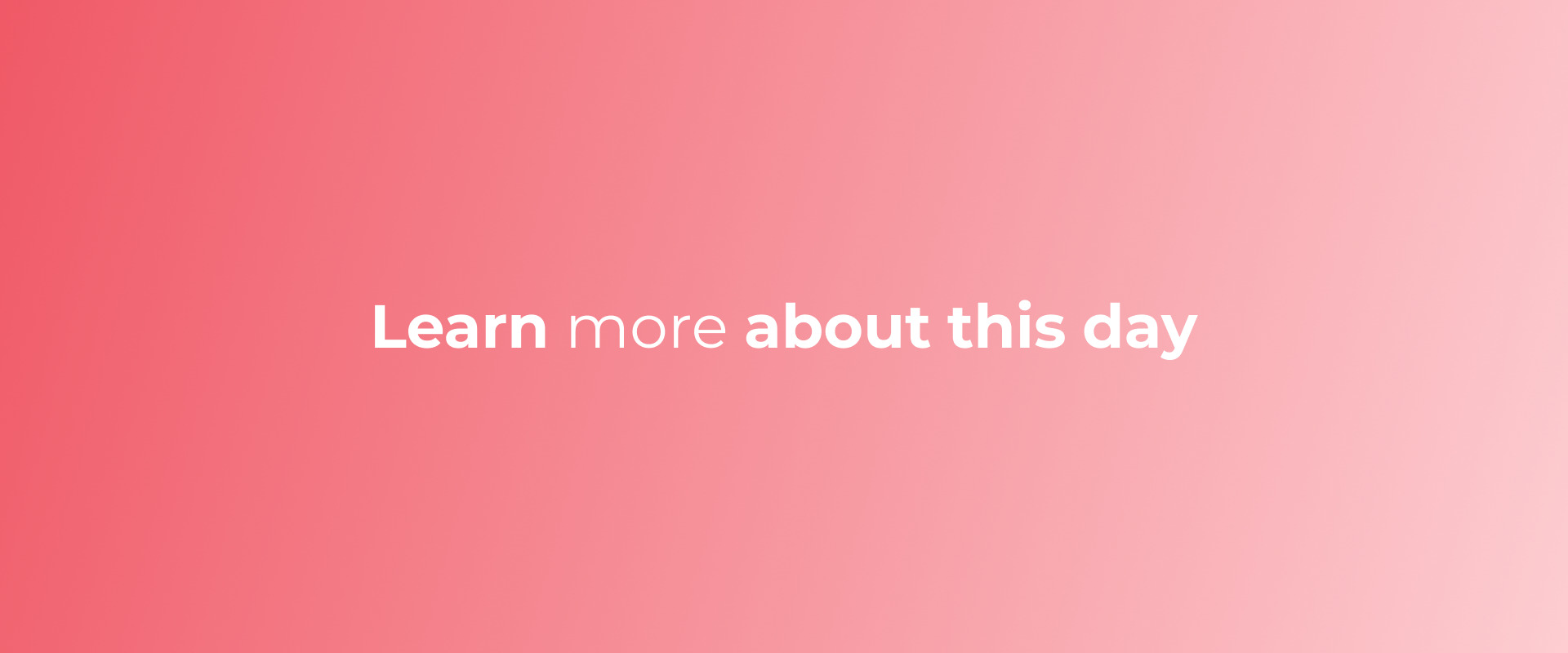 Three Kings Day Holiday in Venezuela may be something you want to learn more about, and we want to help with that.
Let's dive deeper into learning more about the history of Three Kings Day Holiday in Venezuela and why people celebrate or observe it.
History of Three Kings Day Holiday in Venezuela and How to Celebrate/ Observe It
Three Kings Day is one of the most important holidays in Venezuela, celebrated annually on January 6th. The holiday is also known as Día de los Reyes Magos, or "Day of the Three Kings," and marks the arrival of the three wise men to Bethlehem to present gifts to baby Jesus. Venezuelans celebrate this holiday with a variety of traditions and activities, including gift-giving, caroling, and honoring the three kings.
On Three Kings Day, many Venezuelans will exchange gifts with family and friends, similar to Christmas. Gifts are often left under the bed or by the window, in imitation of the gifts brought by the three kings. Following the tradition, children will leave their shoes out for the kings to fill with treats, such as candy, coins, and small toys.
Throughout the day, Venezuelans will attend parades and processions to honor the three kings. Venezuelans will also gather together to sing traditional carols, such as "Los Reyes Magos" and "La Estrella de Belén." The festivities conclude with a traditional feast, featuring dishes like tamales, hallacas, and ponche de crema.
Overall, Three Kings Day is an important part of Venezuelan culture and is celebrated with much joy and enthusiasm. It is a time for families and friends to come together, exchange gifts, and share in the spirit of the season.
related posts