Veterans Day observed in Guam ― Date, History, and Details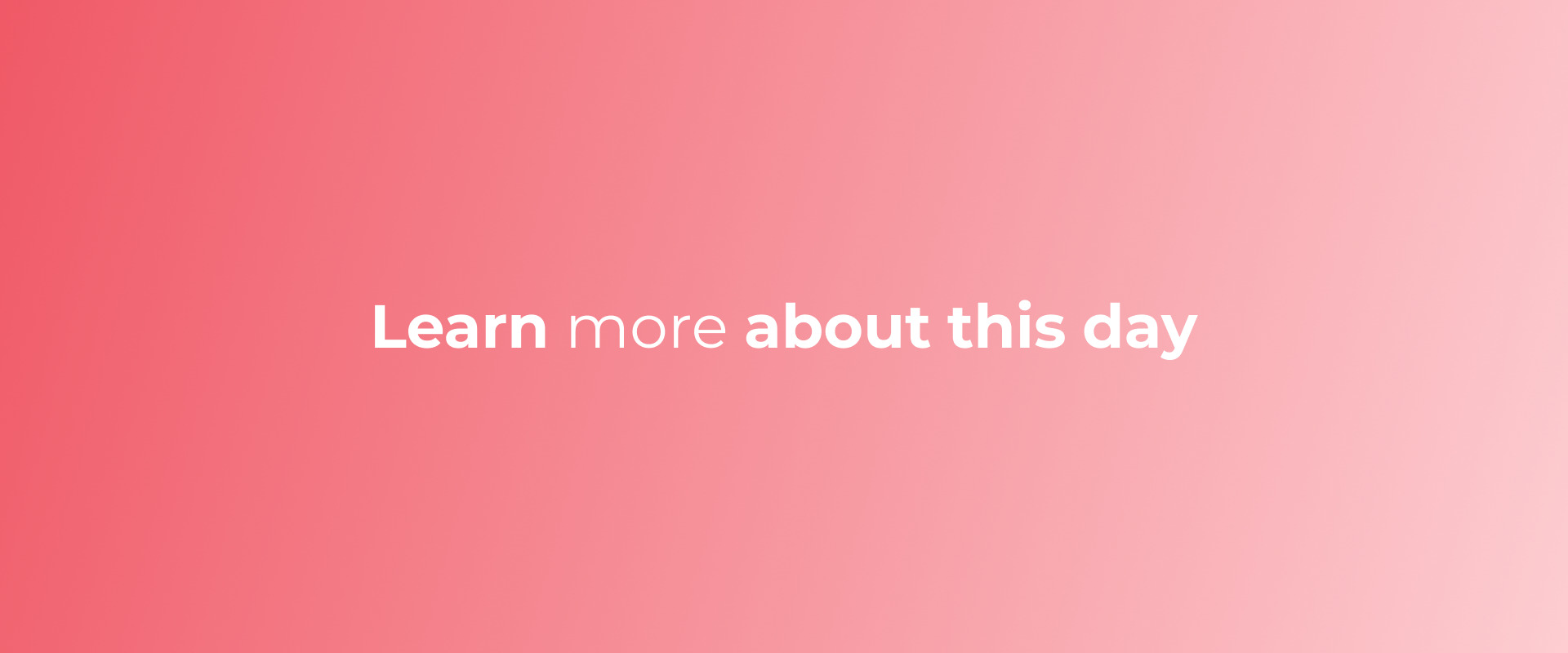 Veterans Day observed in Guam may be something you want to learn more about, and we want to help with that.
Let's dive deeper into learning more about the history of Veterans Day observed in Guam and why people celebrate or observe it.
History of Veterans Day observed in Guam and How to Celebrate/ Observe It
Veterans Day is a special day of recognition for all members of the United States Armed Forces, and Guam is no exception. Every year, Guam honors its veterans with parades, ceremonies, and other patriotic events. The first Veterans Day celebration was held in 1970, when veterans from all branches of the military marched in a parade from Adelup to the Plaza de Espana in Hagatna. Since then, Guam has continued to honor its veterans on the 11th of November each year.
The official Veterans Day event in Guam is held at the Plaza de Espana in Hagatna. It usually begins early in the morning with a solemn ceremony to honor those who have served in the armed forces. During the ceremony, names of fallen soldiers are read, and a moment of silence is observed. After the ceremony, there is usually a parade of veterans marching down Marine Corps Drive, followed by a reception at the Governor's Office with speeches, music, and refreshments.
In addition to the official Veterans Day event, many other activities occur throughout the island to celebrate and recognize veterans. Schools often host assemblies or field trips to local military bases, while businesses may offer discounts or free meals to veterans. Some organizations even organize volunteer projects to help the veteran community. No matter how you choose to observe Veterans Day in Guam, it is important to remember and show appreciation for all those who have served.
related posts