Whit Monday in Norway ― Date, History, and Details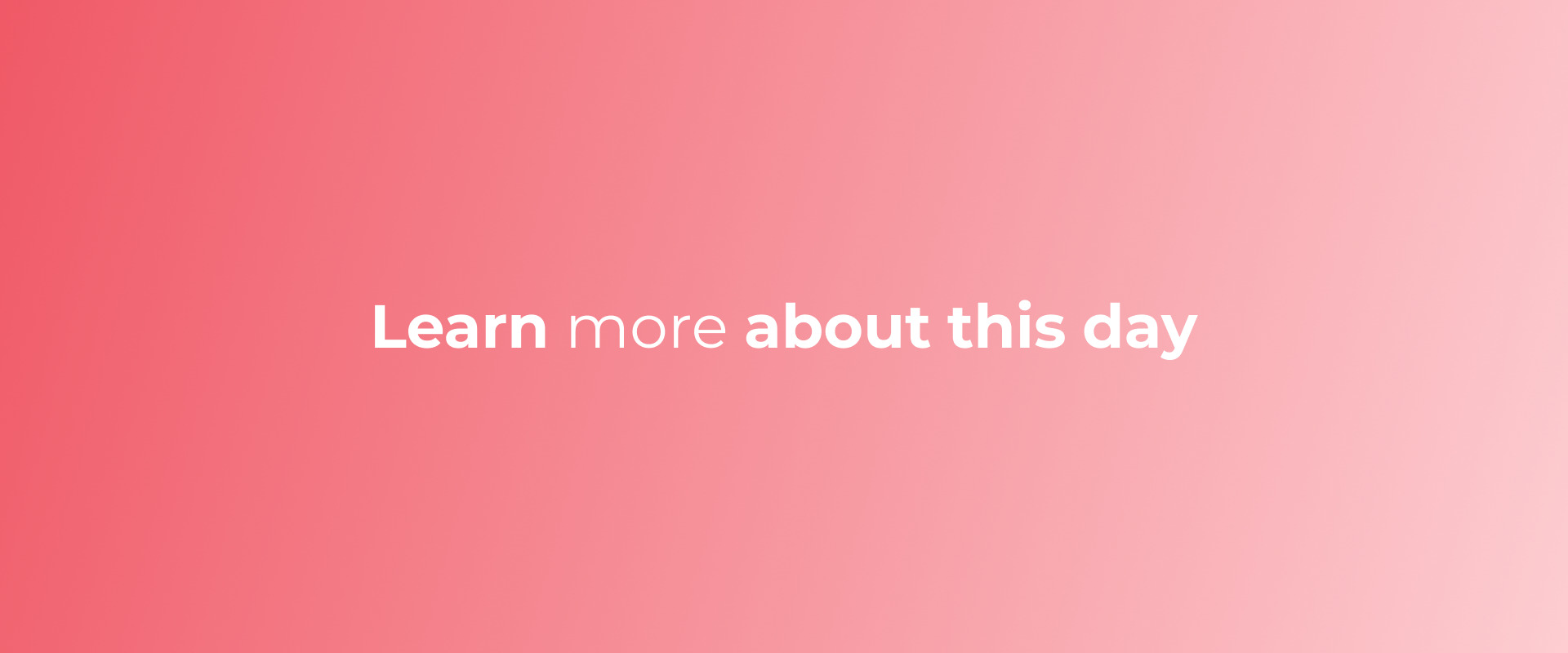 Whit Monday in Norway may be something you want to learn more about, and we want to help with that.
Let's dive deeper into learning more about the history of Whit Monday in Norway and why people celebrate or observe it.
History of Whit Monday in Norway and How to Celebrate/ Observe It
In Norway, Whit Monday is known as Pentecost Monday and is a public holiday. It falls on the day after Pentecost Sunday and is a day off for many people. For Christians, it is a day to reflect on the gift of the Holy Spirit and to celebrate the start of the Christian church. For others, it is simply a day to enjoy the spring weather and spend time with family and friends.
related posts