American Family Day in United States ― Date, History, and Details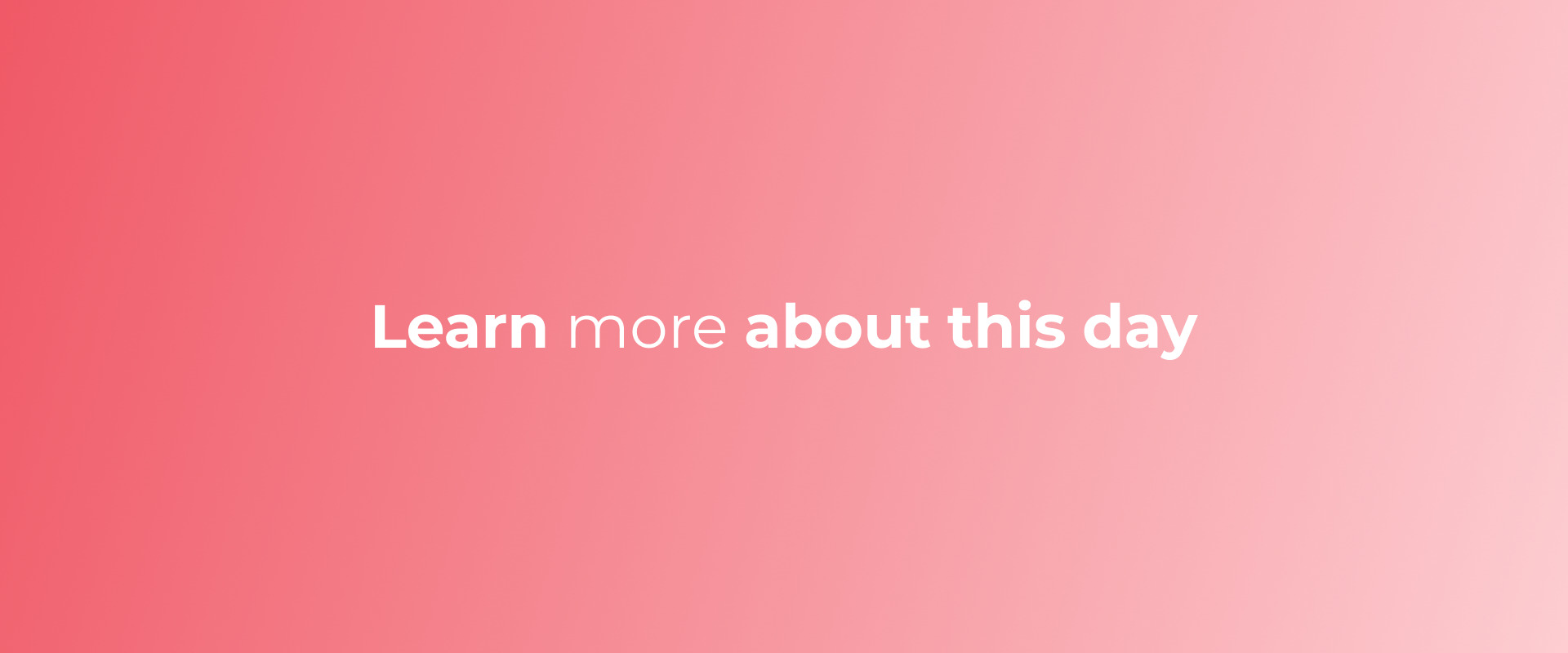 American Family Day in United States may be something you want to learn more about, and we want to help with that.
Let's dive deeper into learning more about the history of American Family Day in United States and why people celebrate or observe it.
History of American Family Day in United States and How to Celebrate/ Observe It
American Family Day is an unofficial holiday celebrated annually in the United States. It is held on the fourth Sunday of July and it is an opportunity to spend time with family, friends, and loved ones. American Family Day was created in 1994 by Thomas and Ruth Roy of Wellcat Holidays, who wanted to create a day for families to come together and celebrate the importance of family.
The best way to celebrate American Family Day is to gather your family together and enjoy some quality time. Whether you're hosting a big barbecue or having a small gathering at home, it's important to make sure everyone is included. You could plan a special activity such as a game night, movie night, or a picnic in the park. Taking the time to make memories with your loved ones is what this day is all about.
Another great way to observe American Family Day is to volunteer or give back to those in need. There are many organizations that help families in need, so take the time to research one that you can support. Donating time, money, or goods to those less fortunate is a great way to show your appreciation for all the blessings in your own life. Spending time helping others is also a great way to bring your family closer together and to teach your children the importance of giving back.
related posts