Black Friday ― Date, History, and Details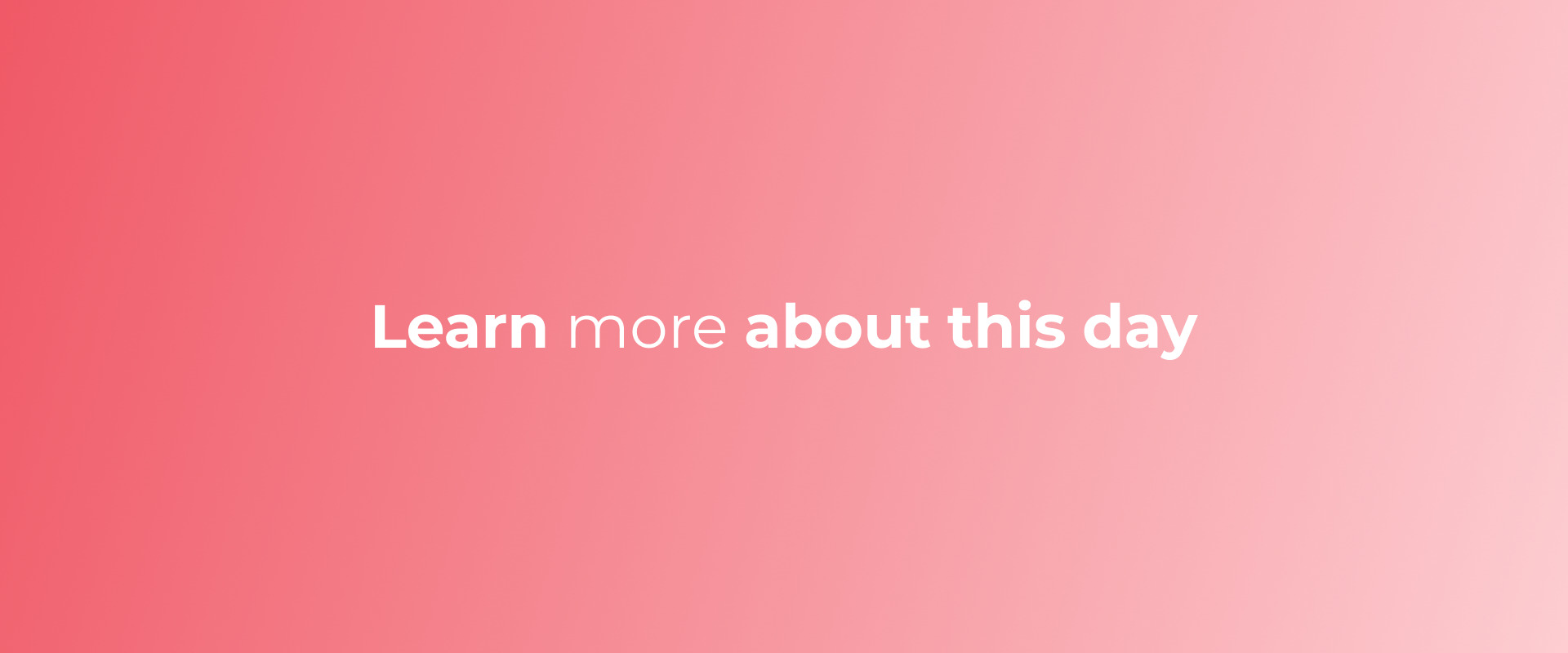 Black Friday may be something you want to learn more about, and we want to help with that.
Let's dive deeper into learning more about the history of Black Friday and why people celebrate or observe it.
History of Black Friday and How to Celebrate/ Observe It
Black Friday is the day after Thanksgiving in the United States, when retailers offer deep discounts on merchandise. It has become one of the busiest shopping days of the year, and some stores even open their doors in the early hours of the morning to accommodate shoppers. Many shoppers take advantage of Black Friday deals to finish their holiday shopping, while others use it as an opportunity to buy items for themselves. Some stores offer doorbuster deals, which are deeply discounted items that are only available for a limited time. Many shoppers camp out overnight in front of stores to be the first in line for these deals.
related posts