Labor Day in United States ― Date, History, and Details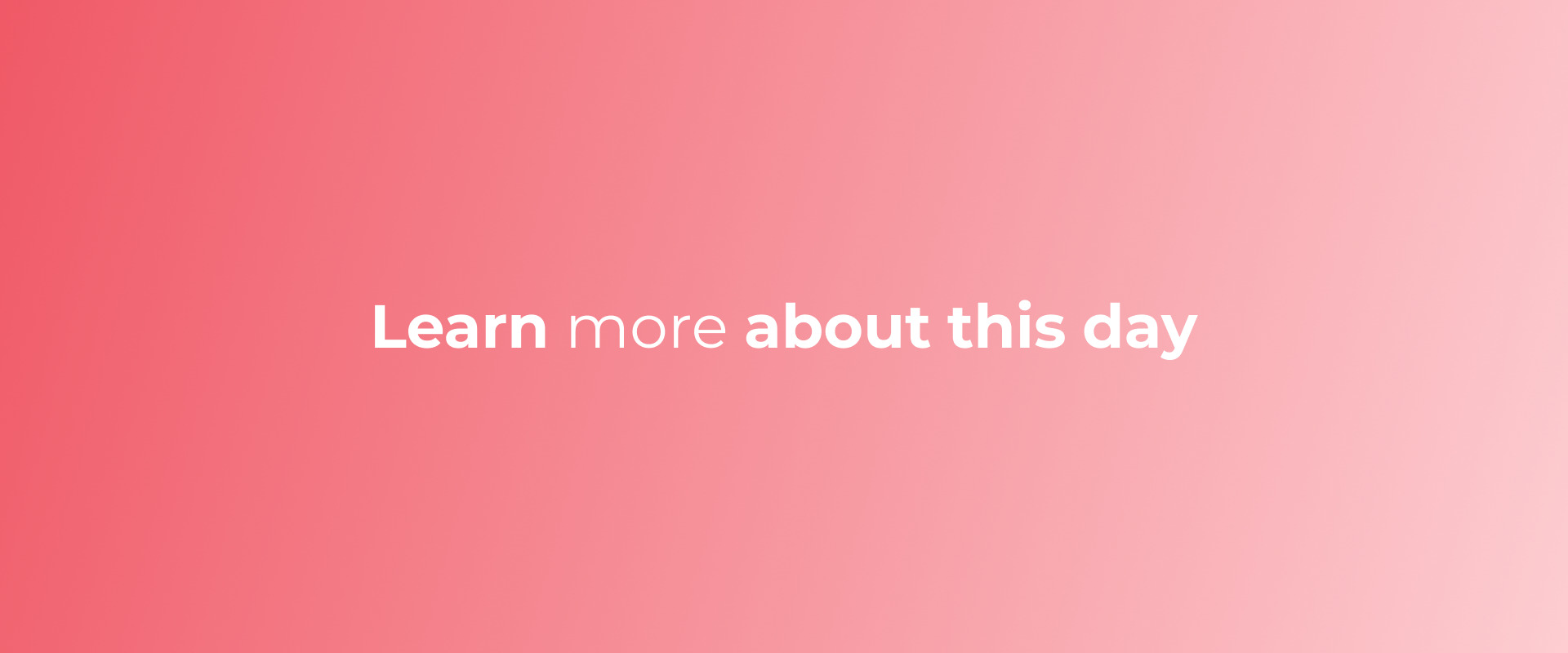 Labor Day in United States may be something you want to learn more about, and we want to help with that.
Let's dive deeper into learning more about the history of Labor Day in United States and why people celebrate or observe it.
History of Labor Day in United States and How to Celebrate/ Observe It
Labor Day is a public holiday in the United States, observed on the first Monday in September. It honors the American labor movement and the contributions that workers have made to the strength, prosperity, and well-being of the country.
Labor Day was first celebrated on September 5, 1882, in New York City, and it became a federal holiday in 1894. It is typically a day off from work for most Americans, and many businesses are closed. Labor Day weekend is also a popular time for travel and outdoor activities.
The origins of Labor Day can be traced back to the Industrial Revolution in the late 1800s, when the rapidly expanding industrial economy in the United States led to a large increase in the number of working hours and a decrease in wages. This led to a rise in labor unrest and strikes, as workers demanded better working conditions and pay.
In 1884, the Federation of Organized Trades and Labor Unions (which later became the American Federation of Labor) proposed that a national holiday be created to celebrate labor. The first Labor Day parade was held in New York City on September 5, 1882.
In 1894, Congress passed the Labor Day Bill, making Labor Day a national holiday. The bill was signed into law by President Grover Cleveland.
Today, Labor Day is still an important day to celebrate the achievements of workers and the labor movement. It is also a day to enjoy the last days of summer before the start of the new school year.
related posts