Cyber Monday ― Date, History, and Details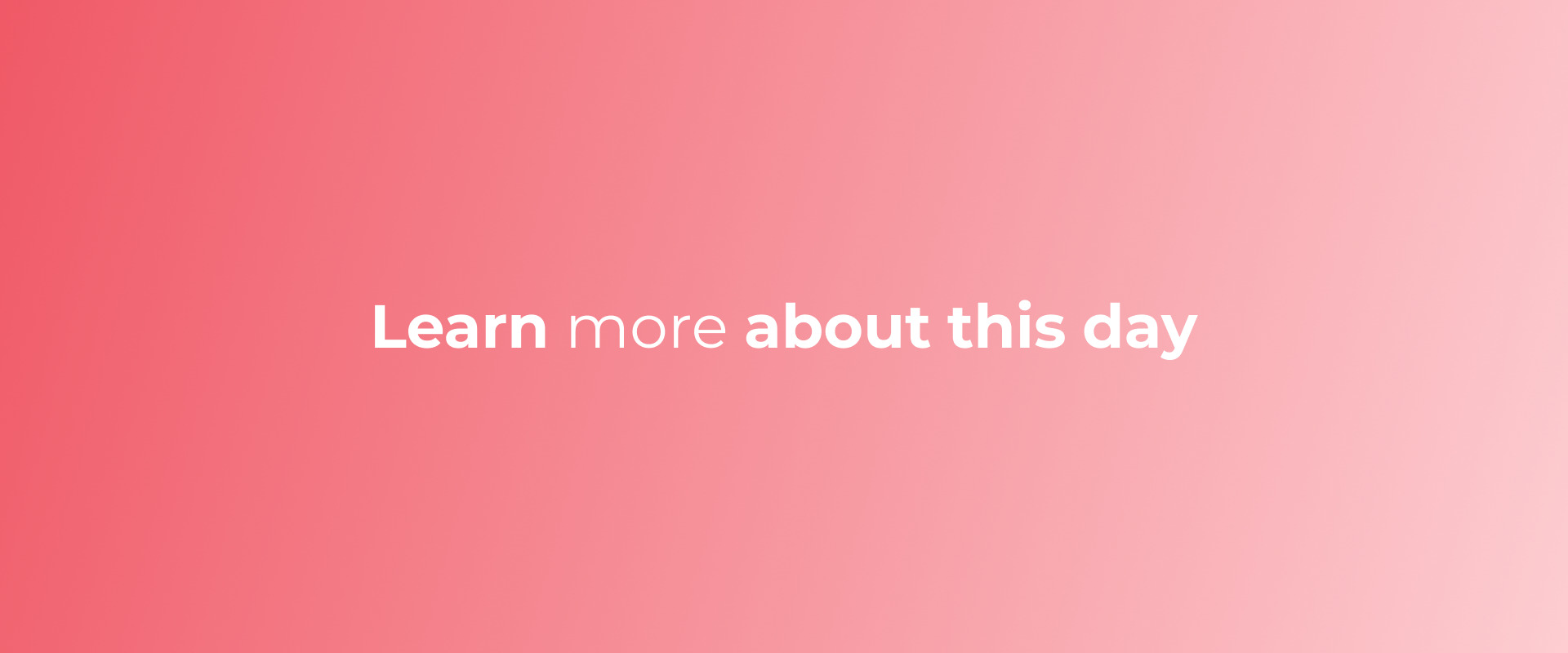 Cyber Monday may be something you want to learn more about, and we want to help with that.
Let's dive deeper into learning more about the history of Cyber Monday and why people celebrate or observe it.
History of Cyber Monday and How to Celebrate/ Observe It
Cyber Monday is a marketing term for the Monday after Thanksgiving in the United States. The term "Cyber Monday" was created by marketing companies to encourage people to shop online. Cyber Monday is the biggest online shopping day of the year in the United States.
related posts