Thanksgiving Day in United States ― Date, History, and Details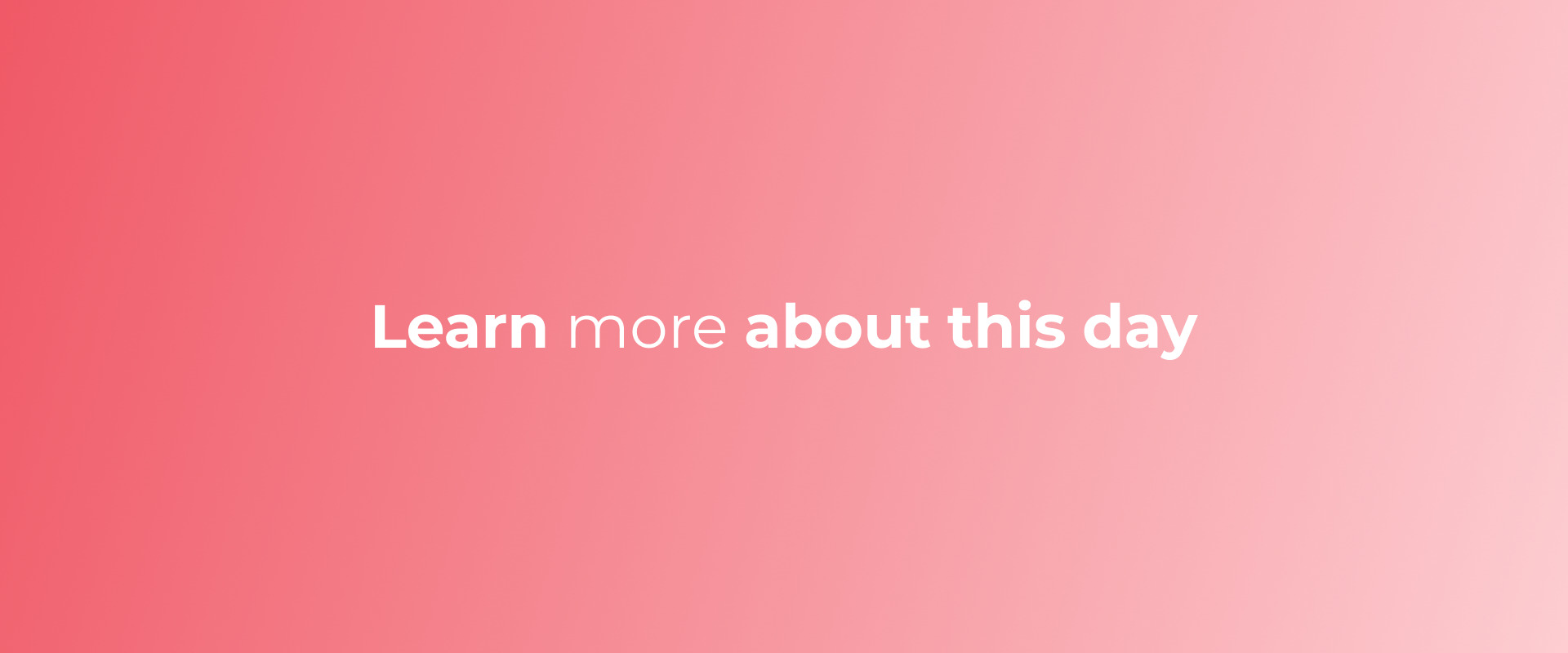 Thanksgiving Day in United States may be something you want to learn more about, and we want to help with that.
Let's dive deeper into learning more about the history of Thanksgiving Day in United States and why people celebrate or observe it.
History of Thanksgiving Day in United States and How to Celebrate/ Observe It
Thanksgiving is a national holiday in the United States, celebrated on the fourth Thursday of November. It originated as a harvest festival, celebrating the bounty of the land, and has evolved into a day of giving thanks for all the blessings in our lives.
On Thanksgiving Day, families and friends gather to enjoy a feast of traditional Thanksgiving foods, such as roast turkey, stuffing, mashed potatoes, cranberry sauce, and pumpkin pie. We also take time to reflect on all we are grateful for.
This year, due to the COVID-19 pandemic, many people will be celebrating Thanksgiving virtually or with smaller gatherings. Even though things may look different this year, we can still come together to give thanks and enjoy the holiday.
related posts