Mother's Day ― Date, History, and Details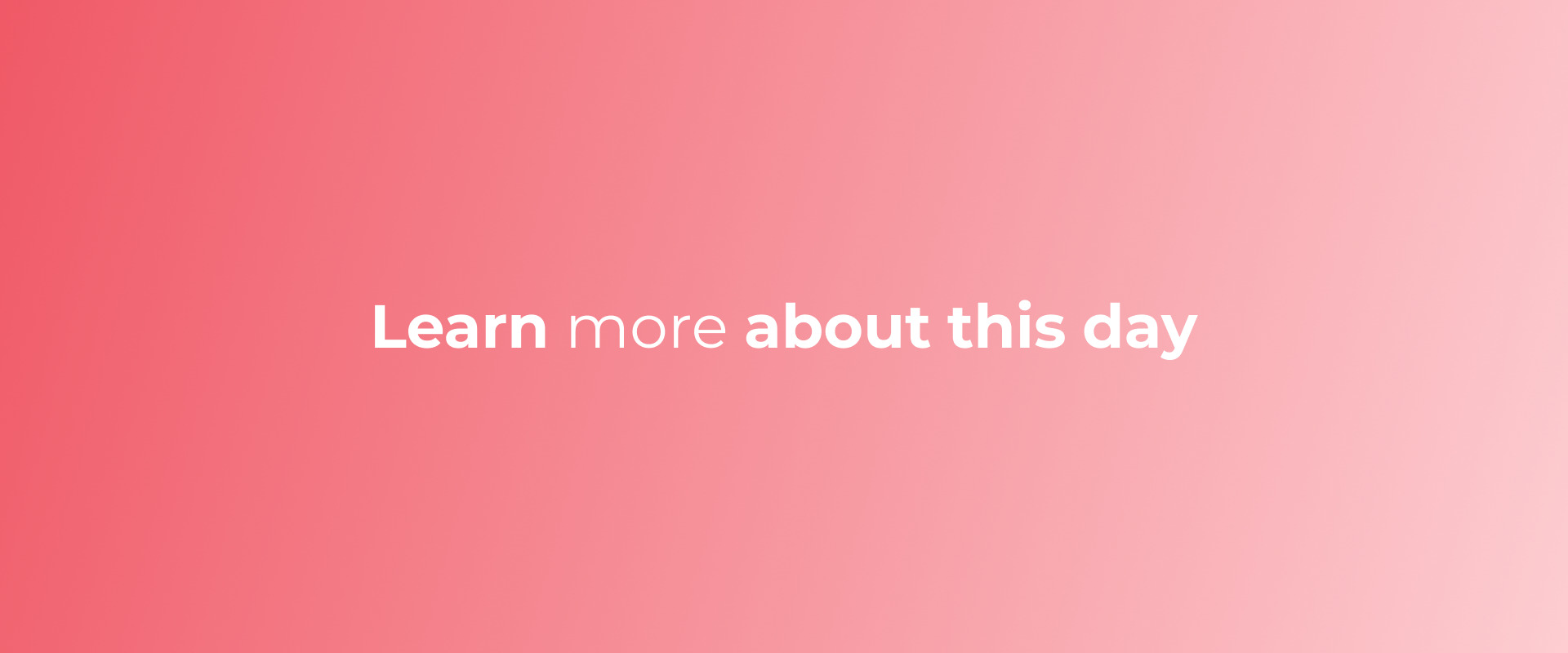 Mother's Day may be something you want to learn more about, and we want to help with that.
Let's dive deeper into learning more about the history of Mother's Day and why people celebrate or observe it.
History of Mother's Day and How to Celebrate/ Observe It
Mother's Day is a celebration honoring mothers and motherhood, maternal bonds, and the influence of mothers in society. It is celebrated on various days in many parts of the world, most commonly in the months of March or May. It complements similar celebrations honoring family members, such as Father's Day, Siblings Day, and Grandparents Day.
Mother's Day has its origins in the United States, where it was first proclaimed a national holiday by President Woodrow Wilson in 1914. It has since become a widely celebrated occasion in countries around the world. Though the date and activities associated with Mother's Day vary considerably from culture to culture, the underlying theme of honoring mothers and motherhood is universal.
In the United States, Mother's Day is observed on the second Sunday in May. Families typically spend the day together, often sharing a meal and exchanging gifts. Common gifts include flowers, cards, and candy. Some people also use the occasion to express their appreciation for all that mothers do throughout the year.
While Mother's Day is primarily a day to celebrate mothers, it is also an opportunity to celebrate motherhood more generally. This includes both biological mothers and adoptive mothers, as well as women who have played a significant role in raising children, such as grandmothers, aunts, and sisters. For many people, Mother's Day is a time to reflect on the important role that mothers play in our lives and to express our gratitude for all they do.
related posts