Christmas Day in United States ― Date, History, and Details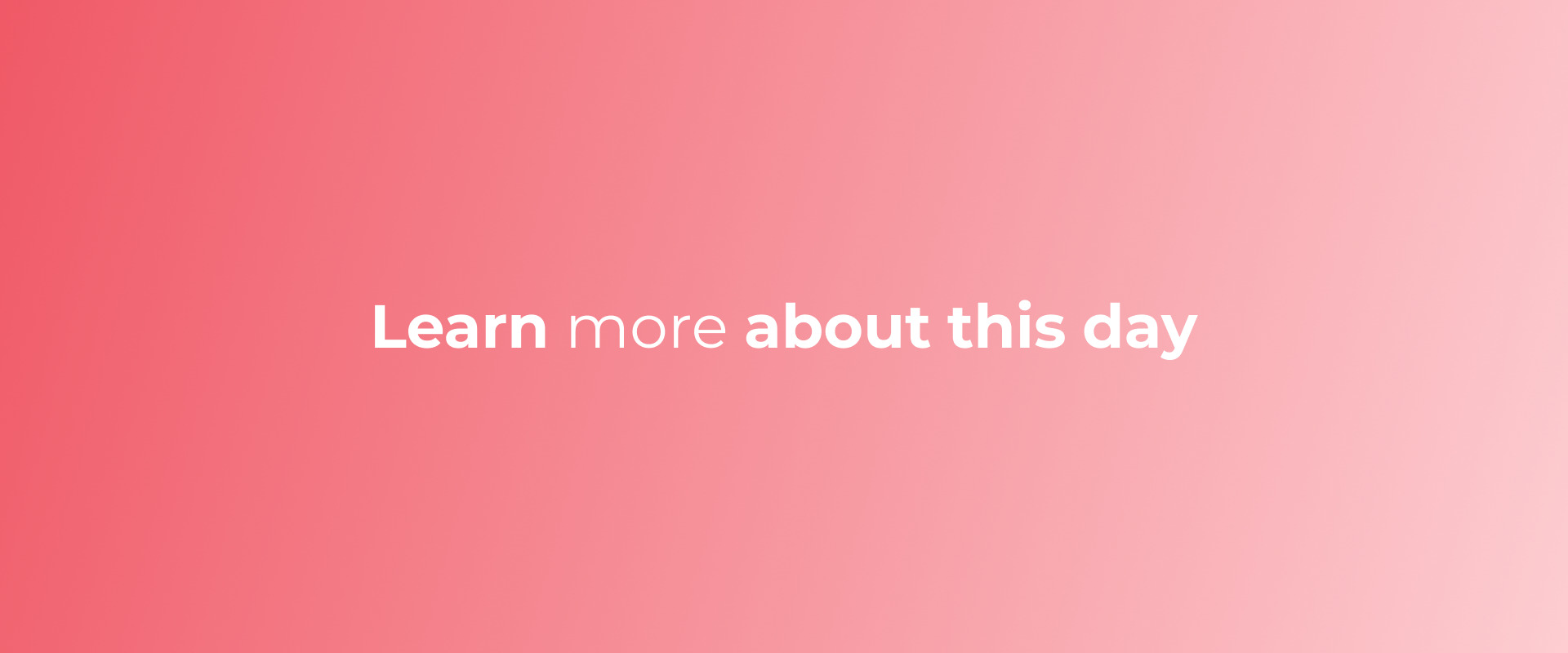 Christmas Day in United States may be something you want to learn more about, and we want to help with that.
Let's dive deeper into learning more about the history of Christmas Day in United States and why people celebrate or observe it.
History of Christmas Day in United States and How to Celebrate/ Observe It
Christmas Day in the United States is an annual holiday celebrated on December 25. It commemorates the birth of Jesus Christ, who Christians believe is the son of God and the savior of humanity. Christmas Day is a public holiday in the US, and is typically marked by religious celebrations, gift-giving, family gatherings, and the exchange of festive foods.
Christians in the US typically celebrate Christmas Day with a special church service, which may include singing carols and exchanging gifts. Many people also exchange gifts with friends and family members on Christmas Eve or Christmas Day. In addition to religious celebrations, many Americans enjoy decorating their homes with Christmas trees and other festive decorations, and preparing special holiday meals. Popular Christmas foods in the US include roast turkey, mashed potatoes, stuffing, cranberry sauce, and pumpkin pie.
related posts