Saint Patrick's Day ― Date, History, and Details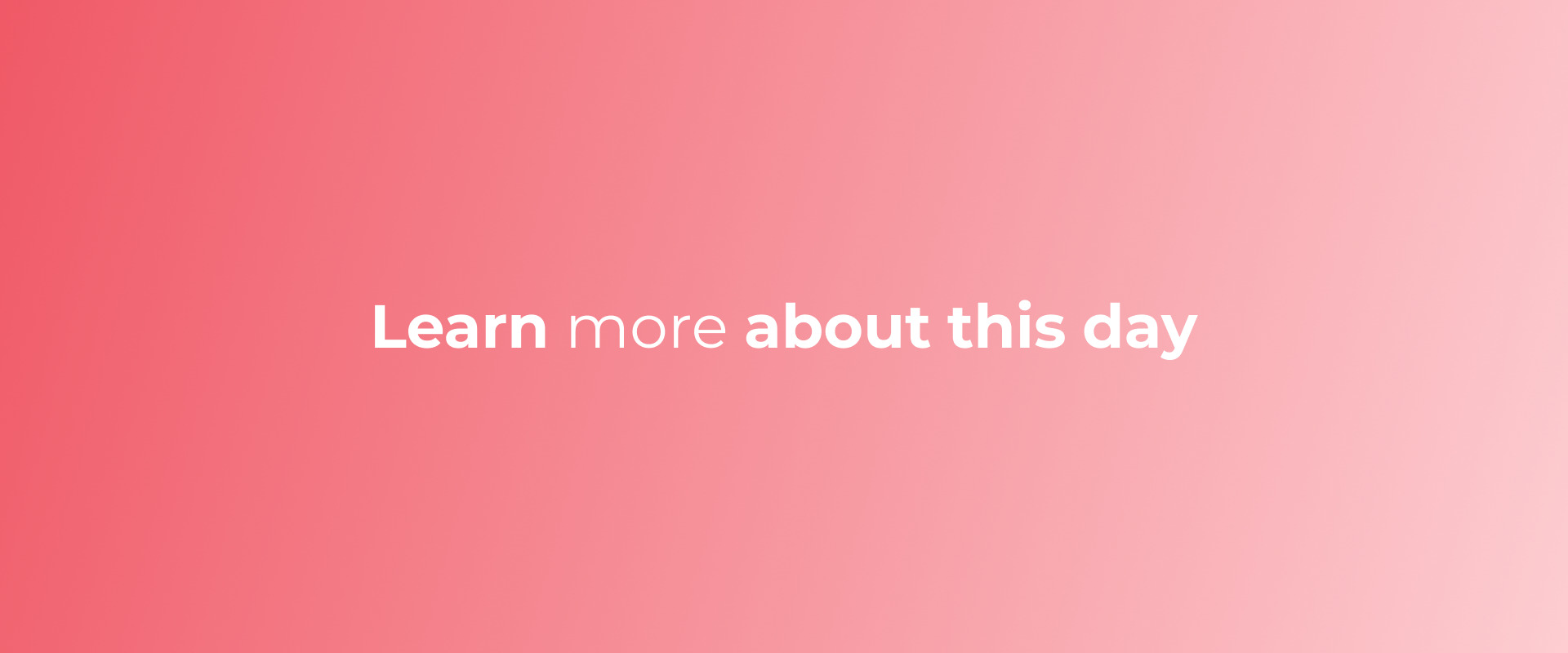 Saint Patrick's Day may be something you want to learn more about, and we want to help with that.
Let's dive deeper into learning more about the history of Saint Patrick's Day and why people celebrate or observe it.
History of Saint Patrick's Day and How to Celebrate/ Observe It
Saint Patrick's Day is a cultural and religious holiday celebrated on March 17th. It is named after Saint Patrick, the most commonly recognized of the patron saints of Ireland. Saint Patrick's Day is celebrated in many countries around the world, especially those with large Irish populations.
The day typically involves public parades and festivals, shamrocks, green clothing or accessories, and drinking Irish whiskey or green beer. Irish traditional music and dancing are also popular. Saint Patrick's Day is a public holiday in both the Republic of Ireland and Northern Ireland.
The holiday has been celebrated in North America since the 18th century. It became a feast day in the Catholic Church in the early 20th century. Saint Patrick's Day is also celebrated by the Anglican Communion, the Lutheran Church, and the Methodist Church.
Many people believe that Saint Patrick's Day is a purely Catholic holiday, but it is actually celebrated by people of all religions in Ireland and around the world.
related posts