World Food Safety Day in United States ― Date, History, and Details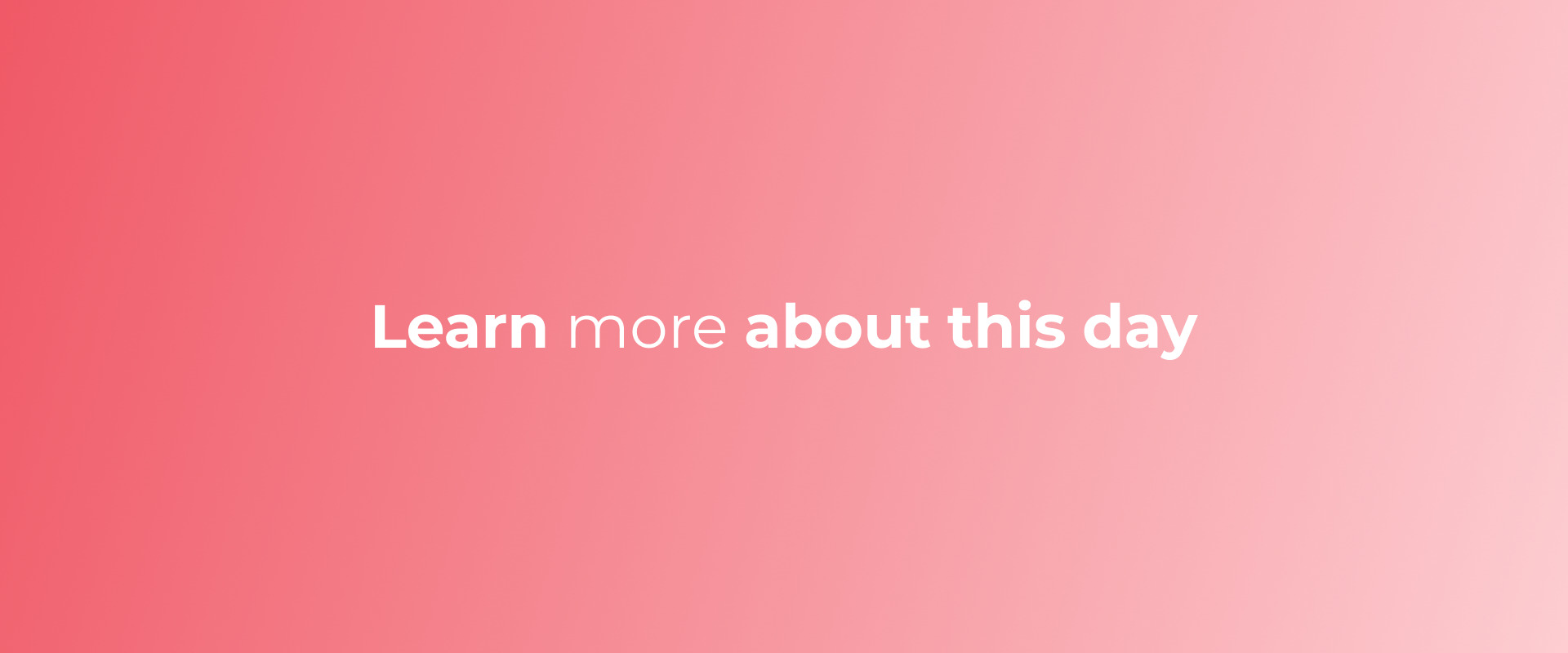 World Food Safety Day in United States may be something you want to learn more about, and we want to help with that.
Let's dive deeper into learning more about the history of World Food Safety Day in United States and why people celebrate or observe it.
History of World Food Safety Day in United States and How to Celebrate/ Observe It
The United States has been celebrating World Food Safety Day since its inception in 2019. This global event was created by the United Nations to draw attention to the need for improved food safety practices worldwide. Its purpose is to highlight the importance of safe food production and consumption, and to encourage governments, businesses, and individuals to take action to reduce foodborne illnesses and deaths.
World Food Safety Day is celebrated each year on June 7th, and there are many ways to observe and celebrate it. One way is to learn more about food safety best practices and share what you've learned with friends and family. Make sure everyone knows the importance of washing hands before and after handling food, as well as the proper temperature for refrigerating and freezing foods. You can also participate in public events such as food drives or community clean-ups to help promote food safety. Finally, you can support organizations that are working to make food safer.
On World Food Safety Day, individuals, businesses, and governments should all commit to making our food safer. By increasing awareness of the importance of food safety, we can reduce the risk of food-borne illnesses and ensure everyone has access to safe and nutritious food. Together, we can make a difference and create a healthier world.
related posts