Aviation Day in Venezuela ― Date, History, and Details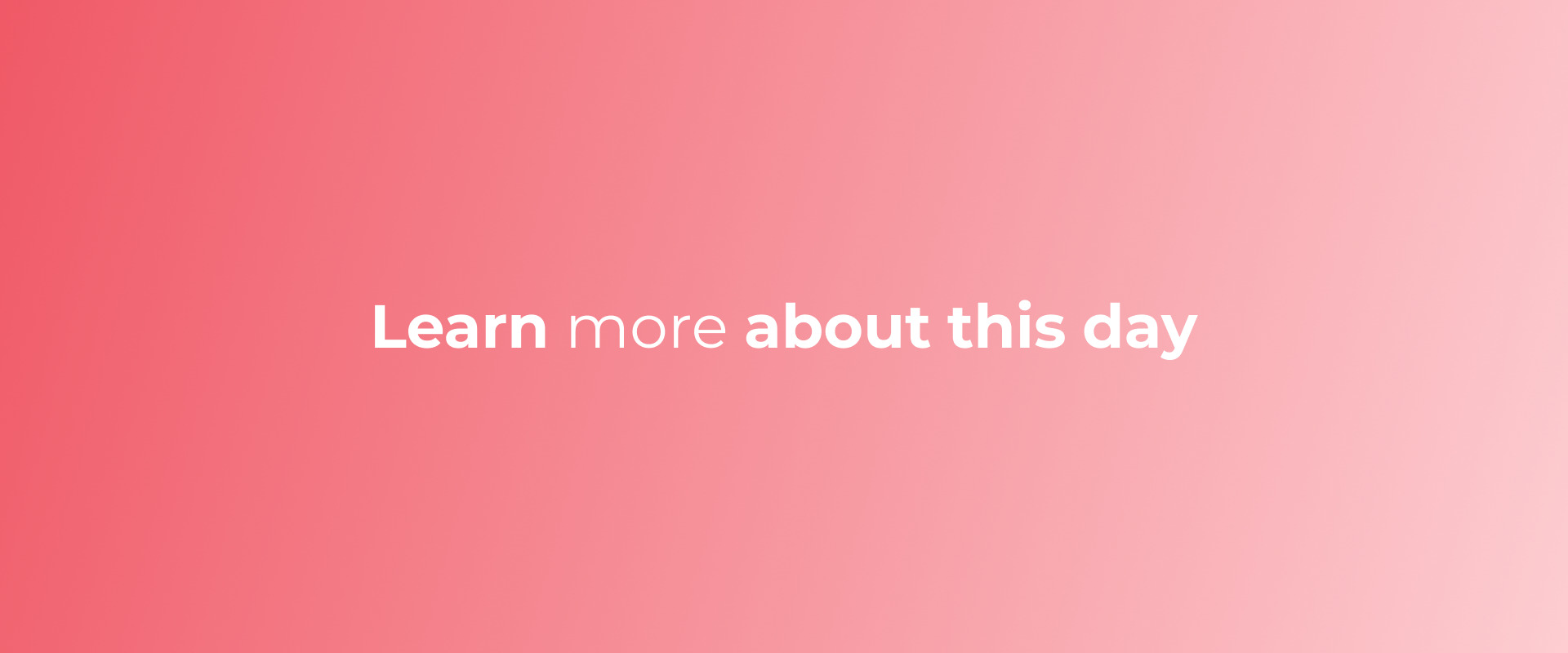 Aviation Day in Venezuela may be something you want to learn more about, and we want to help with that.
Let's dive deeper into learning more about the history of Aviation Day in Venezuela and why people celebrate or observe it.
History of Aviation Day in Venezuela and How to Celebrate/ Observe It
In Venezuela, Aviation Day is celebrated on December 10th. This holiday commemorates the country's aviation history and the contributions of Venezuelan aviators to the development of the aviation industry. On this day, various events and activities are held at airports and other venues across the country. These events typically include air shows, exhibitions, and conferences. Aviation Day provides an opportunity for the public to learn about the role of aviation in Venezuela and the world. It also serves as a reminder of the importance of safety in aviation.
related posts