Christmas Day in Venezuela ― Date, History, and Details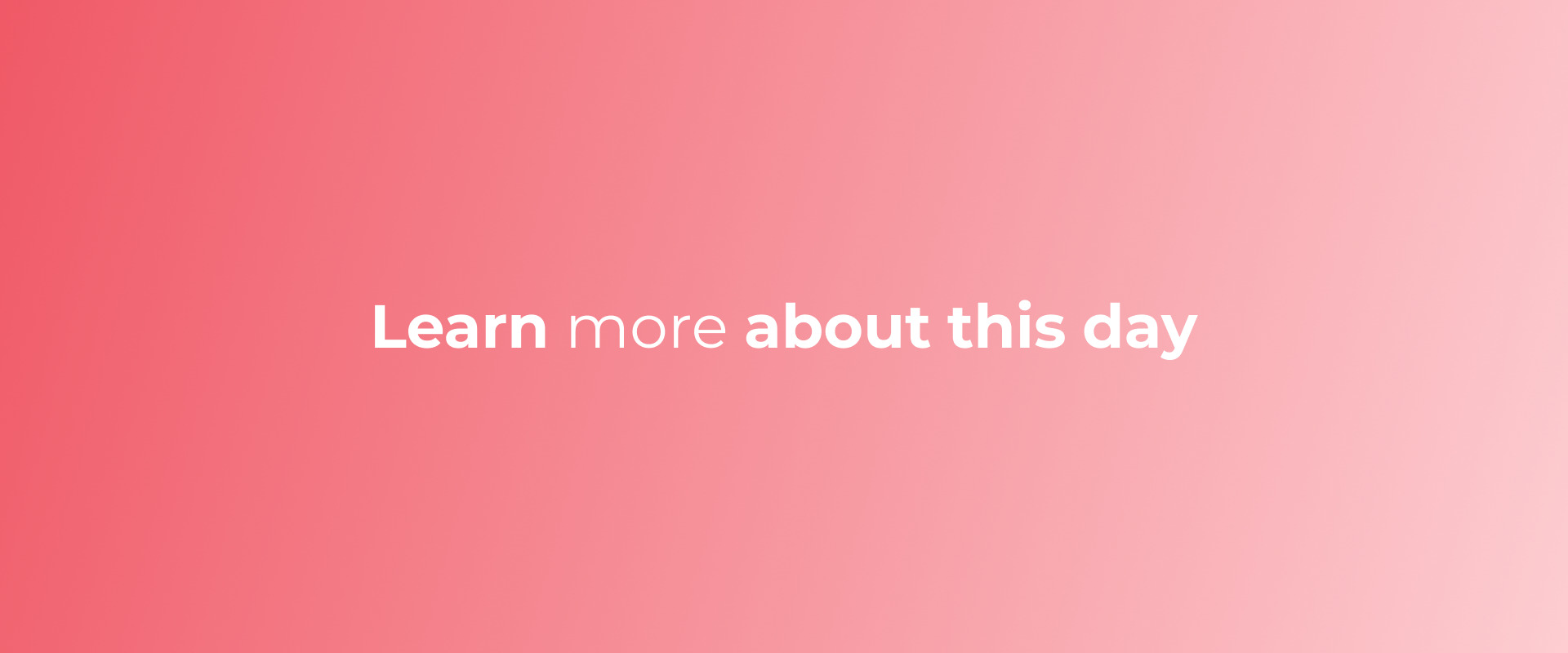 Christmas Day in Venezuela may be something you want to learn more about, and we want to help with that.
Let's dive deeper into learning more about the history of Christmas Day in Venezuela and why people celebrate or observe it.
History of Christmas Day in Venezuela and How to Celebrate/ Observe It
Christmas Day in Venezuela is celebrated on December 25th. It is a public holiday and most businesses are closed. Families spend the day together and exchange gifts. A traditional meal consists of roasted pig, tamales, hallacas, and pan de jamon. There is also a dessert called bienmesabe, which is made with honey, almonds, and egg yolks.
Christmas is a religious holiday that celebrates the birth of Jesus Christ. In Venezuela, it is also a time to celebrate family, friends, and other loved ones. Gifts are exchanged, special meals are shared, and everyone enjoys the festive atmosphere.
related posts