Farmers' Day in Zambia ― Date, History, and Details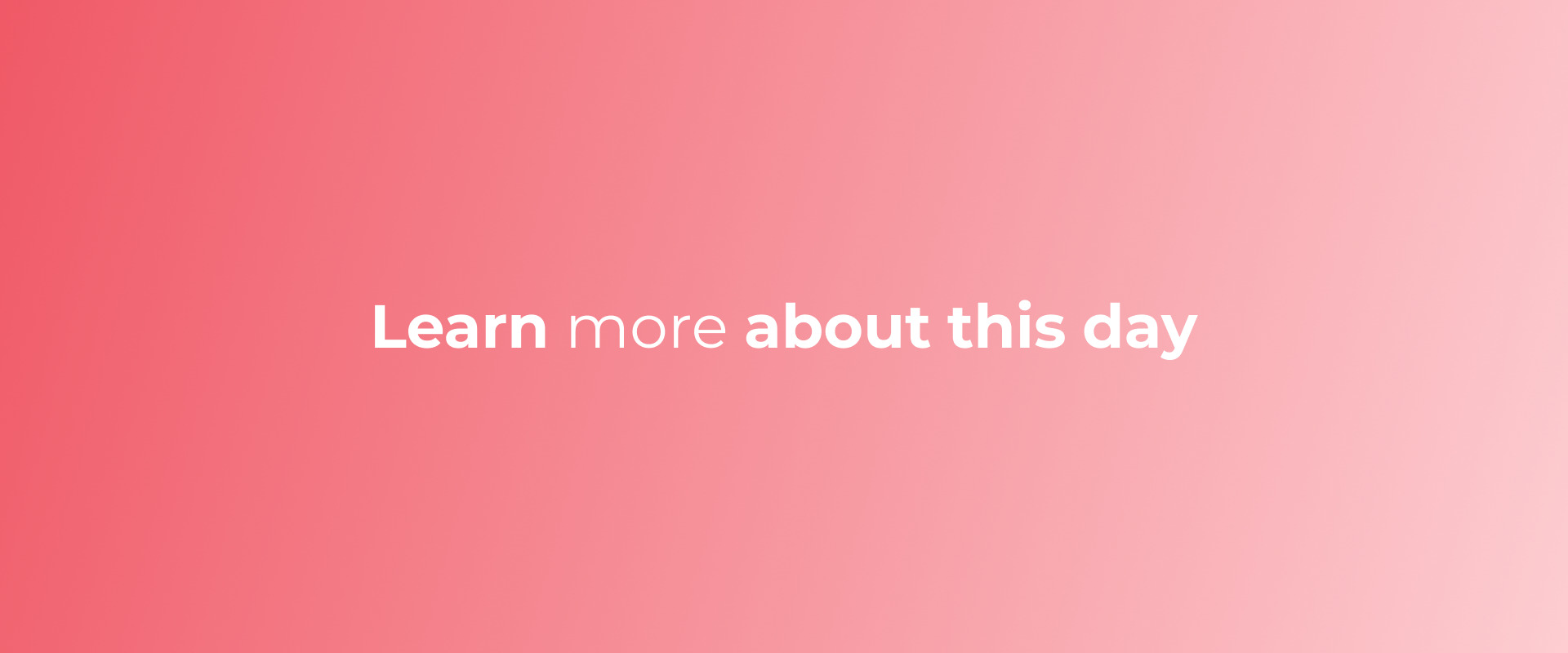 Farmers' Day in Zambia may be something you want to learn more about, and we want to help with that.
Let's dive deeper into learning more about the history of Farmers' Day in Zambia and why people celebrate or observe it.
History of Farmers' Day in Zambia and How to Celebrate/ Observe It
Farmers' Day is celebrated on the first Saturday of December in Zambia. The day is set aside to honor the country's farmers and to promote agriculture. Farmers' Day is a public holiday, so schools and businesses are closed.
On Farmers' Day, there are usually events and activities held in rural areas to celebrate the day. These can include agricultural shows, livestock shows, and competitions. There may also be speeches from government officials, as well as traditional dancing and music.
The day is an opportunity for farmers to showcase their products and to sell them to the general public. It is also a time for people to learn more about farming and to appreciate the importance of agriculture to Zambia.
related posts