Georgia Day in United States ― Date, History, and Details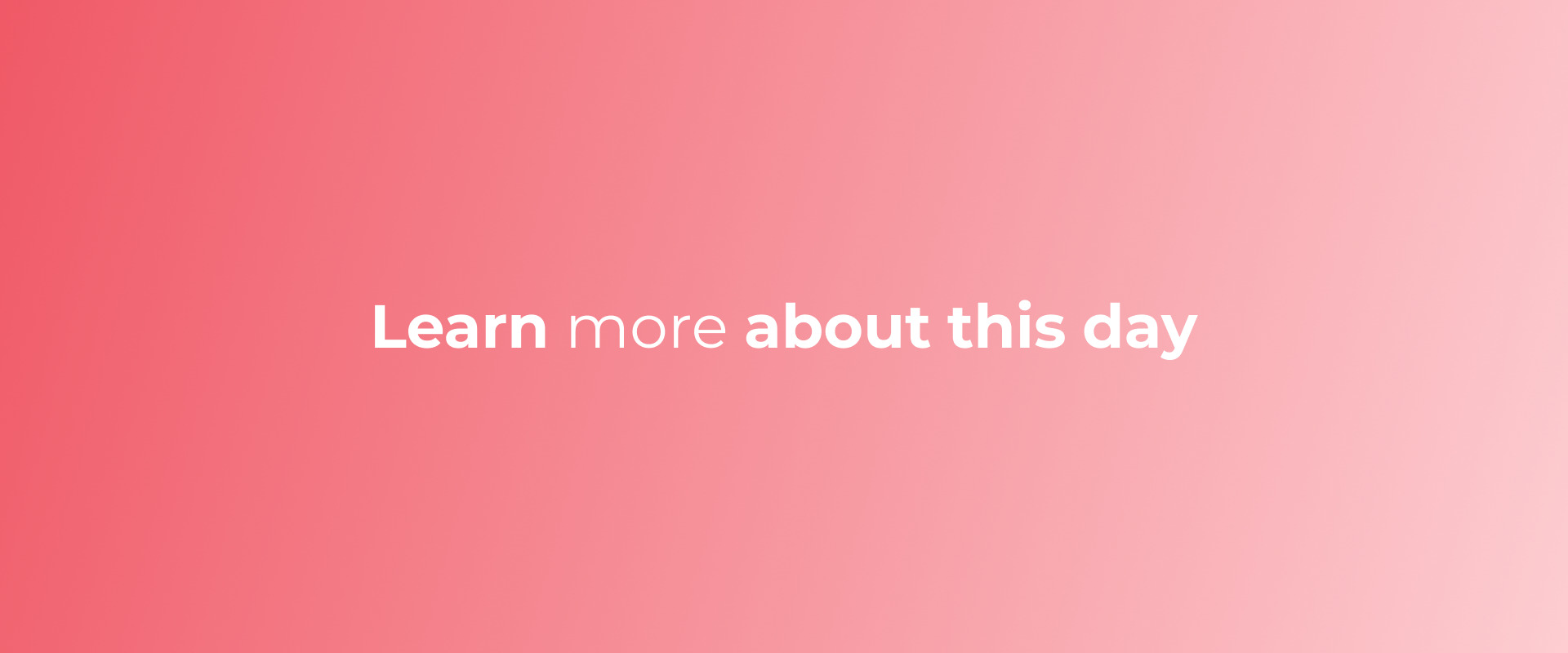 Georgia Day in United States may be something you want to learn more about, and we want to help with that.
Let's dive deeper into learning more about the history of Georgia Day in United States and why people celebrate or observe it.
History of Georgia Day in United States and How to Celebrate/ Observe It
Georgia Day is a state holiday in the United States that celebrates the founding of the state of Georgia. It is observed on February 12th every year and commemorates the day in 1733 when General James Edward Oglethorpe founded the colony of Georgia. This date marked the beginning of the British settlement of the region, which later became one of the original Thirteen Colonies.
To celebrate Georgia Day, residents of the state can take part in activities that highlight its rich history and culture. Attending events such as reenactments of historical battles or visiting museums to learn more about the state's past are great ways to observe the day. People can also explore the state's many outdoor attractions, such as its natural parks or national forests. Additionally, taking part in social media challenges or creating videos and photos to share with friends and family about why they love living in Georgia can help mark the occasion.
Finally, those looking to honor the day more traditionally can join in a virtual celebration hosted by the state government. This includes live performances from local musicians and speakers, along with interactive activities like trivia and scavenger hunts. No matter how you choose to celebrate, Georgia Day is a wonderful opportunity to reflect on the state's history and all that it has to offer.
related posts